'I am a fire fighter I am afraid the day might come when I'm not as brave as I am supposed to be'…printed on a postcard of the American flag. 'I give decaf to customers who are rude to me'… written on a flattened Starbucks cup. 'One of these men is the father, he pays me a lot to keep the secret'…taped across a collage of male celebrity faces.
Frank Warren, creator of the 'PostSecret' concept has over 500,000 plus anonymous secrets just like these written on postcards from strangers all over the world.
What started as a project involving 3,000 self addressed postcards, distributed across Washington DC and inviting people to write an artful secret then post and let it go has, in Frank's words, 'turned into a runaway success' spawning best-selling books, museum exhibitions and talk tours.
'I am so grateful to the psychiatrist I saw when I was nineteen, who told me I would be fine again. He saved my life'…penned across a sepia postcard.
As Frank explains…'Everyone has at least one secret that could break someone's heart; we hide much more than we know. When we keep our secrets inside they feel like walls, but when we find the courage to share them, they become bridges'.
Now here's an interesting thing…readers of Frank's postcard sharing blog http://www.postsecret.com voluntarily worked to create a complete and comprehensive data base of international suicide-prevention hotlines – suicideprevention.wikia.com. Having lost my sister in law to suicide and heard countless similar stories, I found it so heartening to see the sharing of 'soulful, sexual, silly and shocking secrets' also generating a tangible desire to reach out a helping hand to those in troubled waters. Such activity in my mind reinforces Frank's favorite secret out of the hundreds of thousands he's received:
'We are all part of something bigger, and we're all part of it together'.
We are indeed.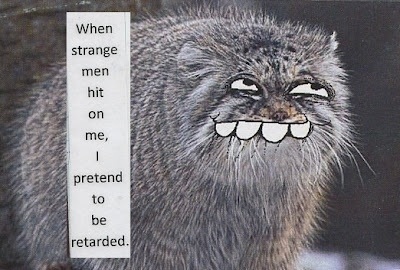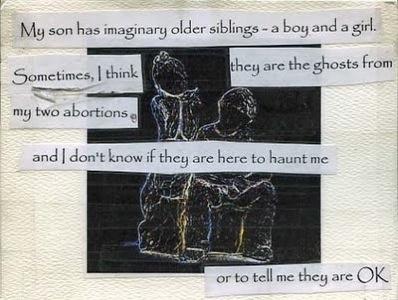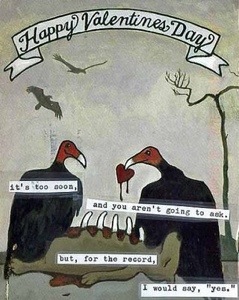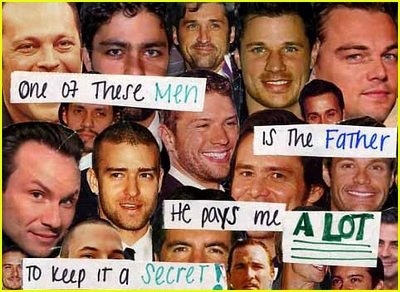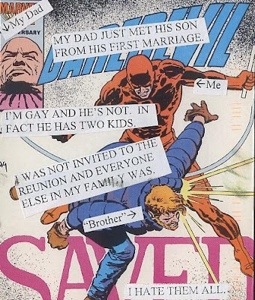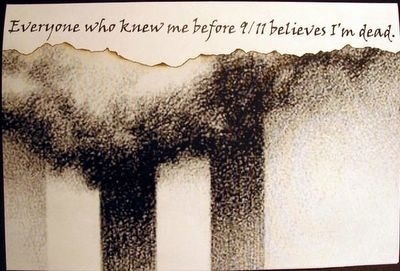 PS: Noticed Frank is touring and holding talks April 14 – 20 in Bris, Syd, Melbourne and Perth. I'm curious, aren't you? (Full story Harpers Bazaar – April '13 p.186)