Well their bones that is. Sculls, femurs, clavicles and varying components of century upon century worth of Paris past, all stacked ever so tidily in the Catacombs deep beneath the city. Also learnt how they broke a body down to mere bones. Be afraid, be very afraid!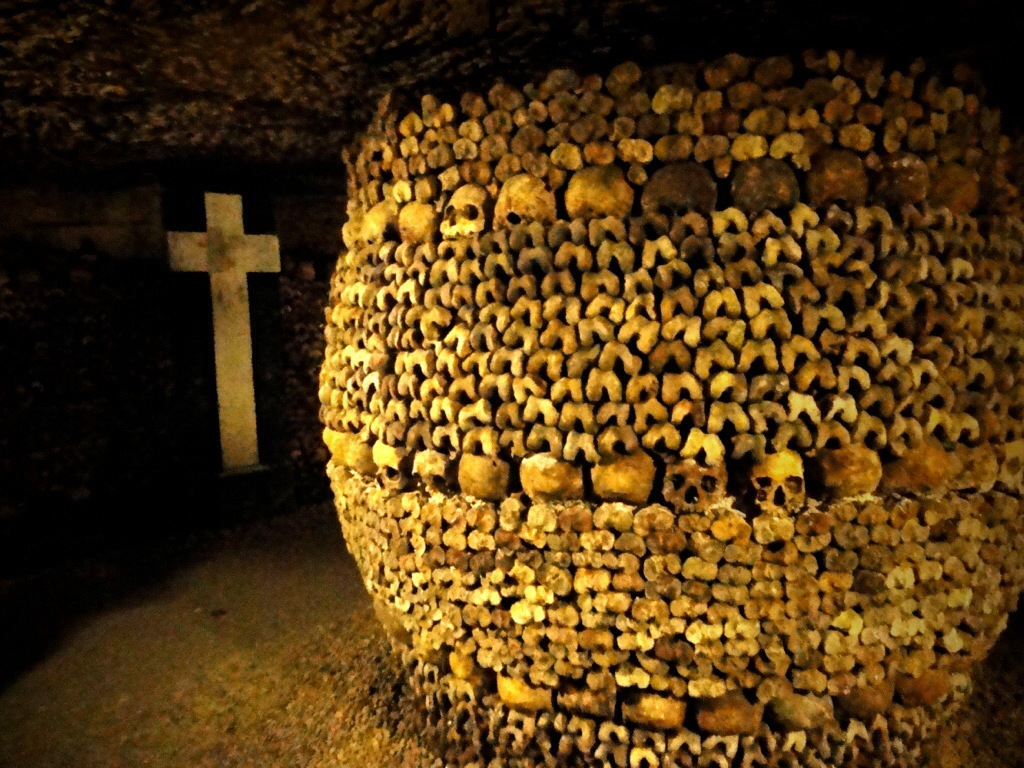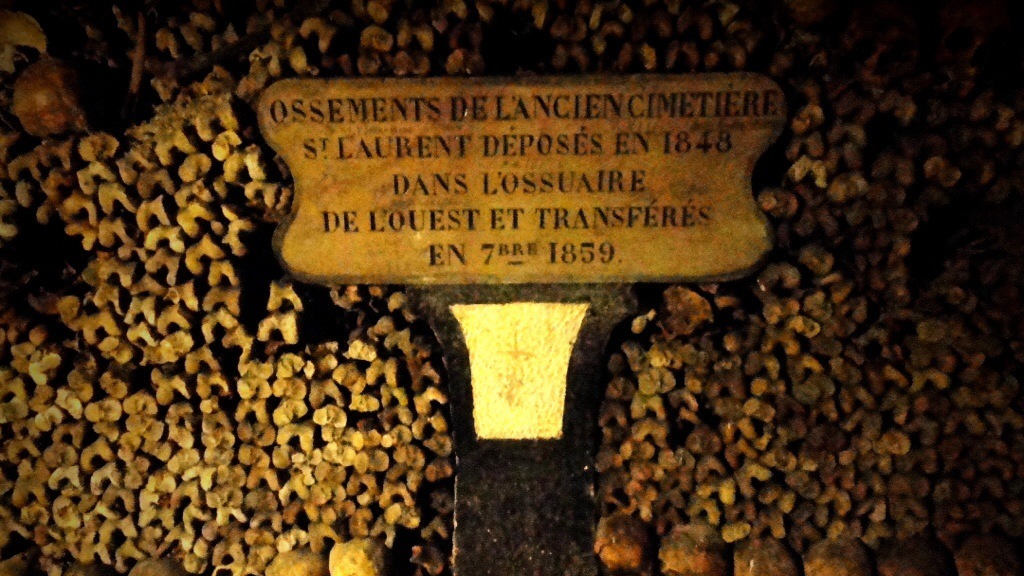 Followed that up with a tad of medieval musing at Musee de Cluny. Learnt about Unicorns. Uh huh!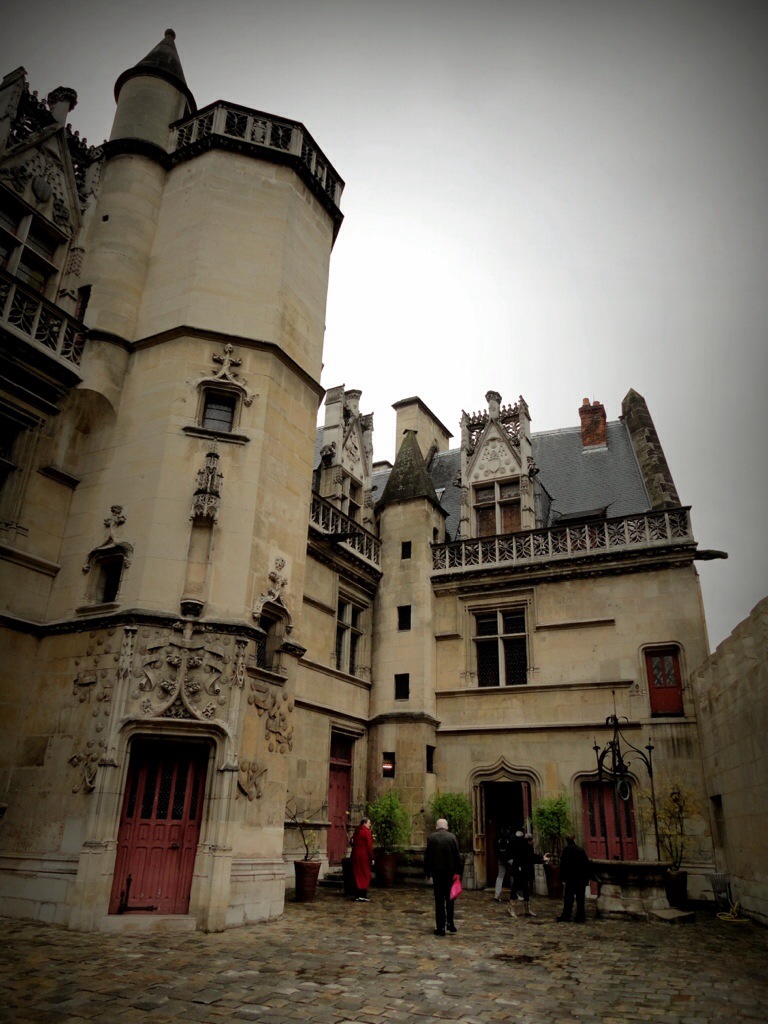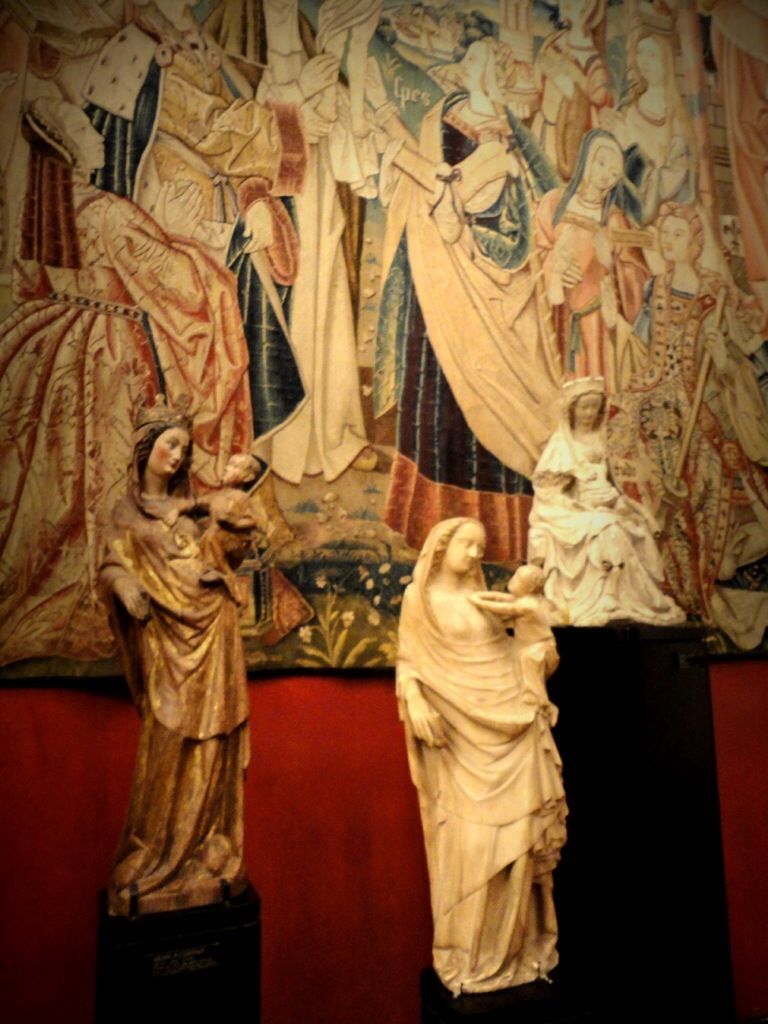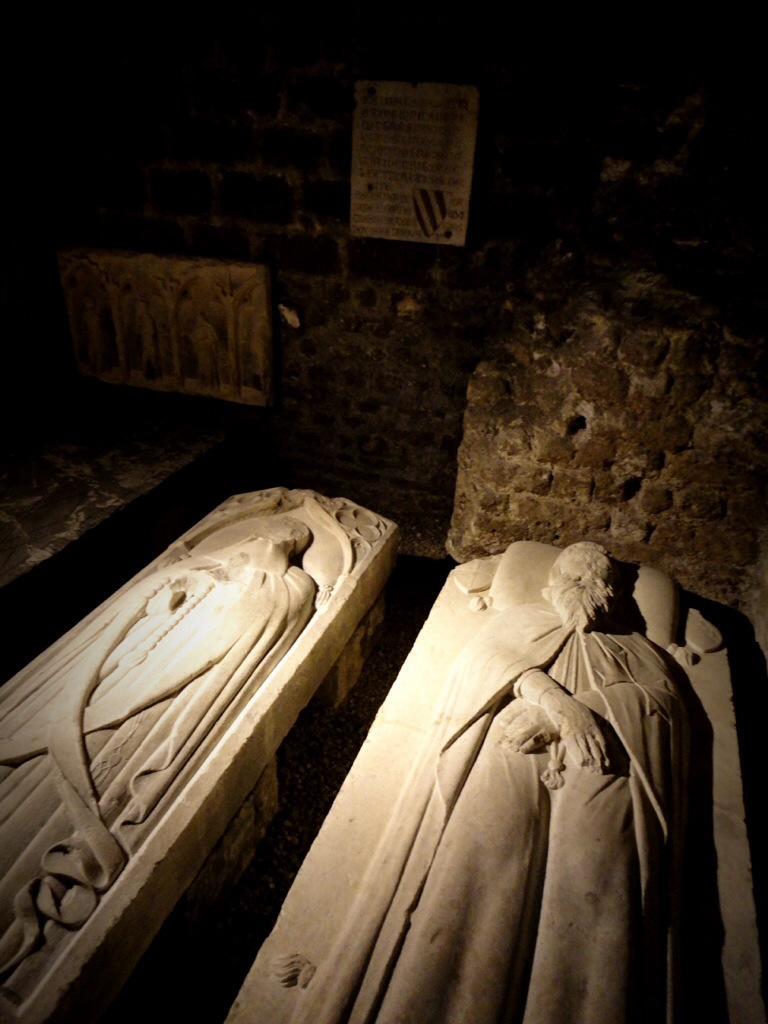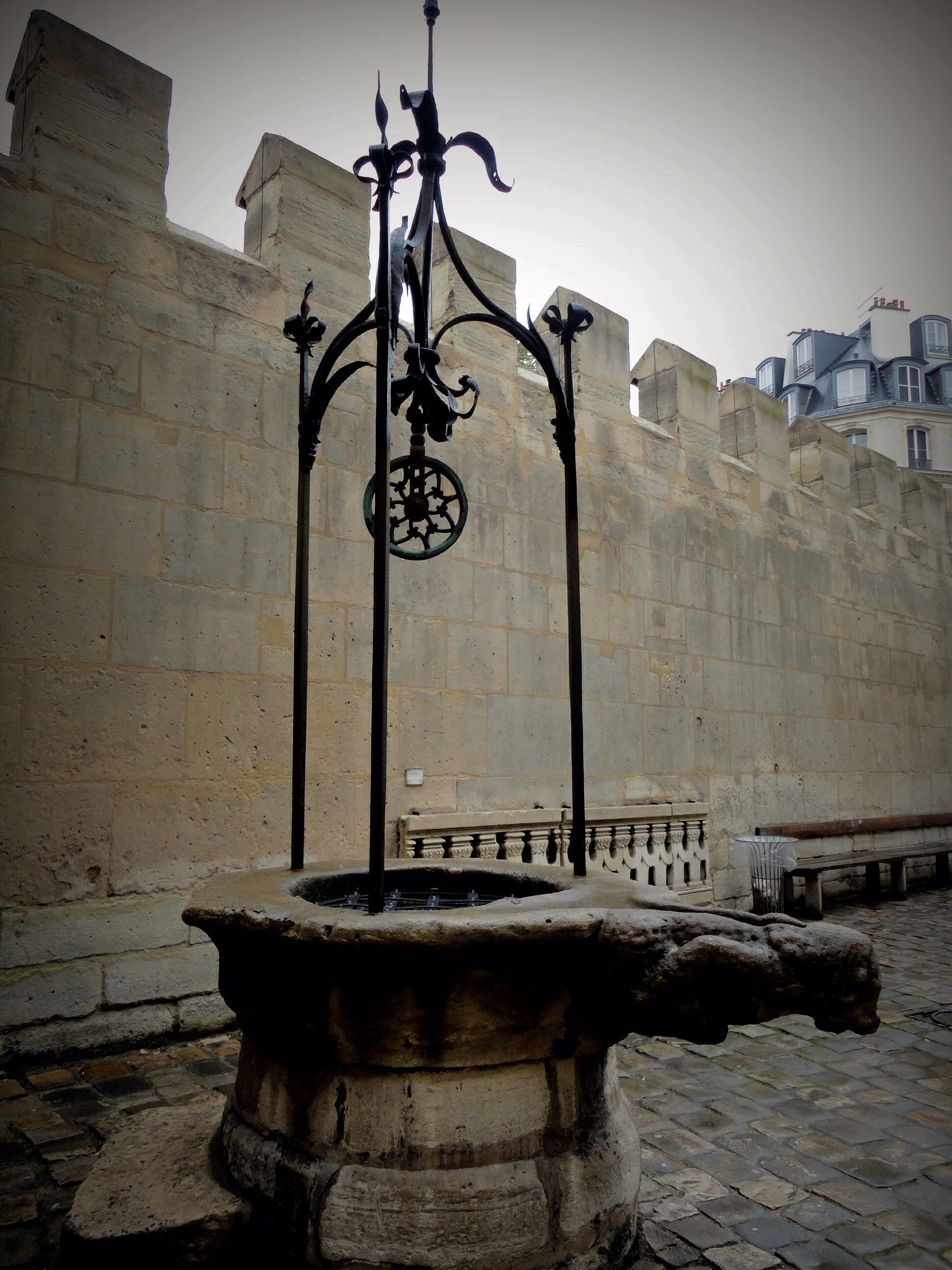 Then checked in on Maree Antoinette's prison digs pre Guillotine at the magnificent Conciergerie.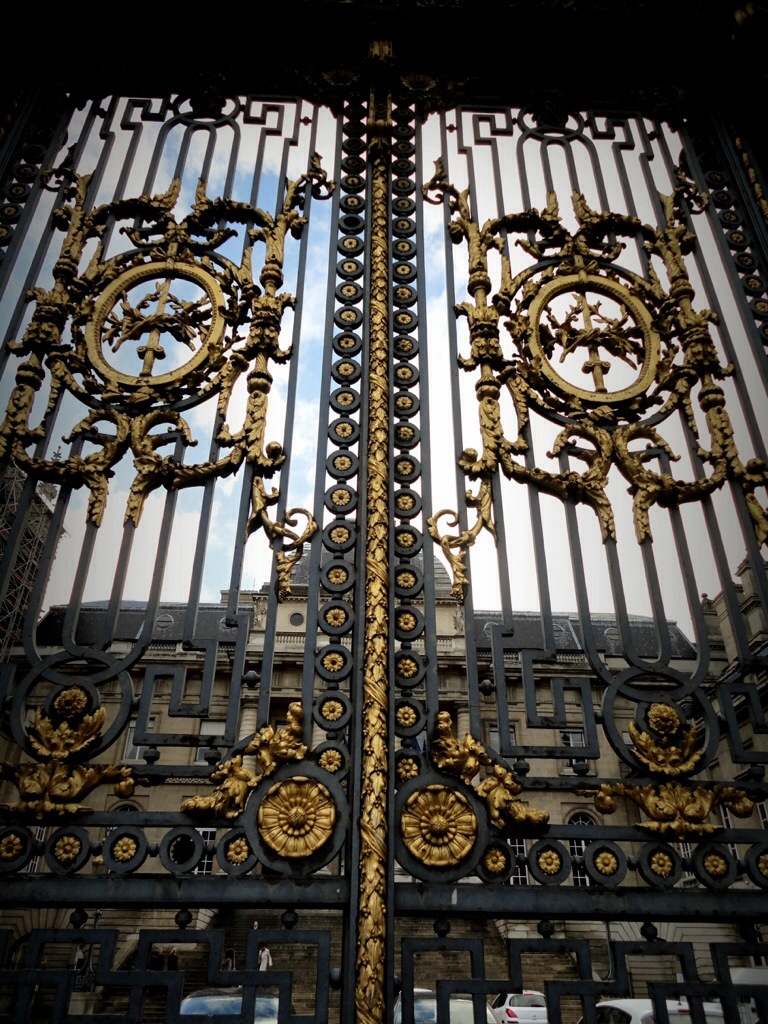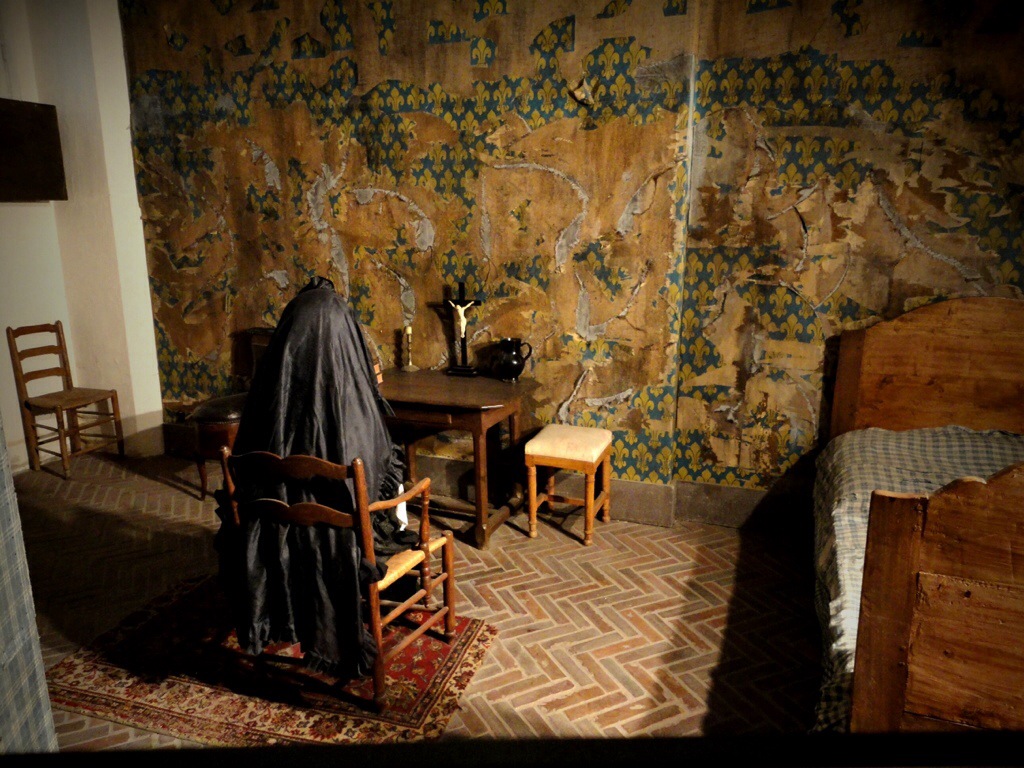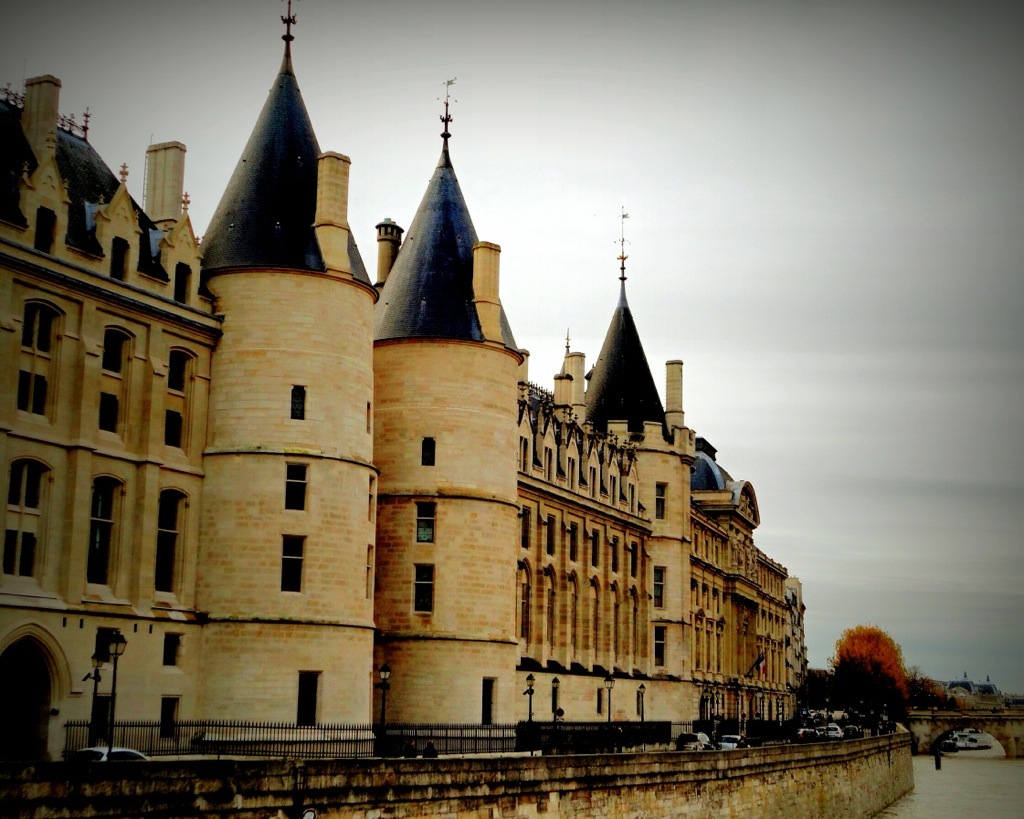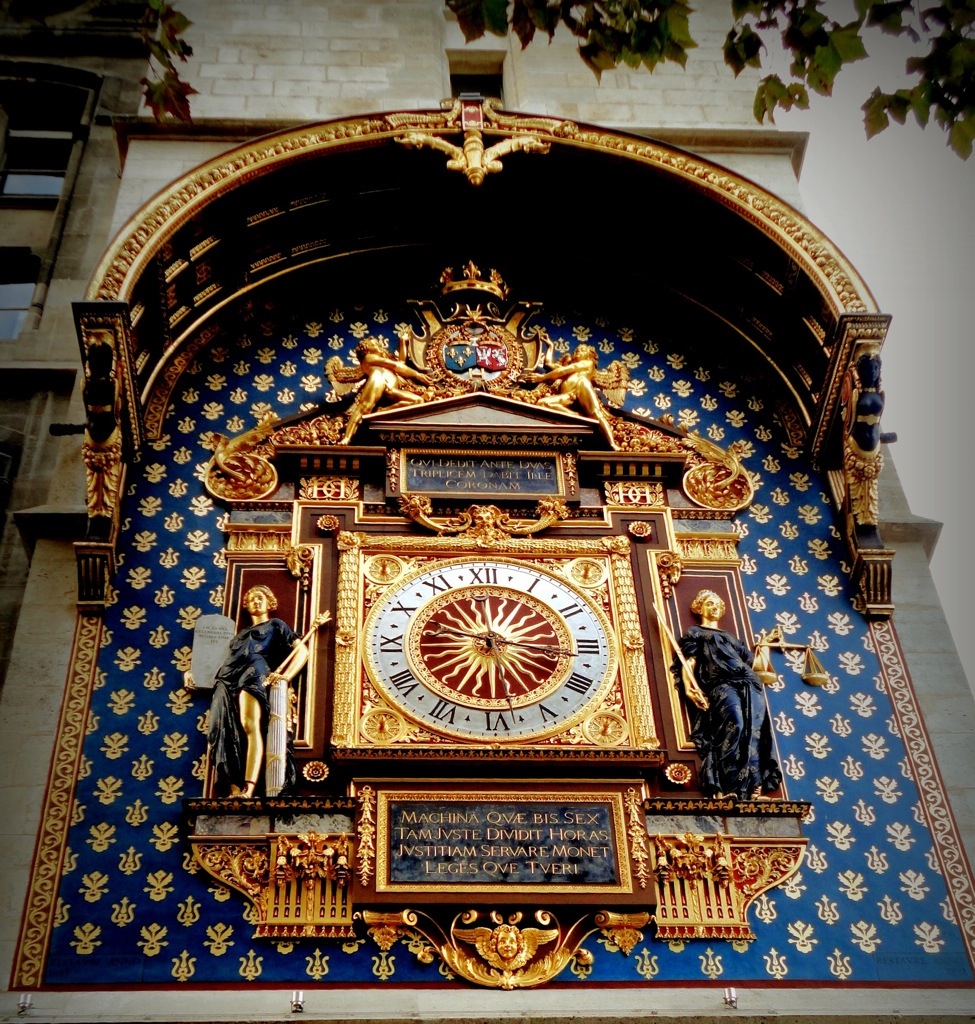 While there discovered a bunch of old men dozing in motorized wheelchairs. An old codger with rheumy eyes, white whiskers and an obvious inability to party started circling and I freaked! Then I realized he and his cohorts were made of wax. My kinda guy really – the kind you can manipulate (oh did I say that?). All of them an element a politically themed art exhibit. Clever. Bizarre.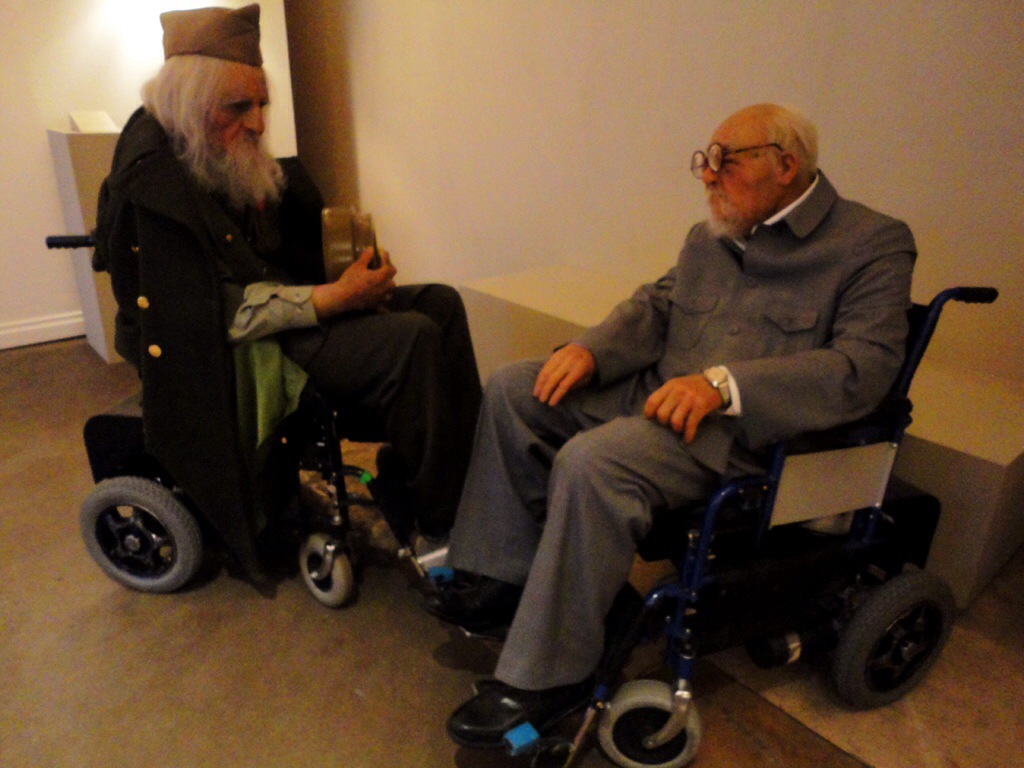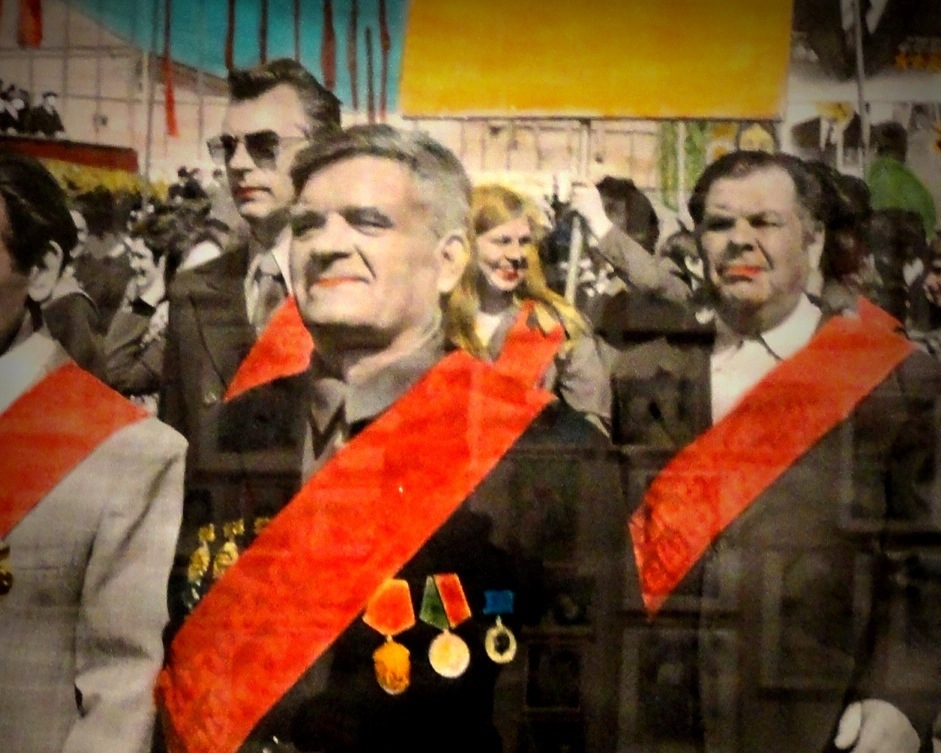 Could say I spent the day spent hanging with the dead…bet your jealous!