'It's 'wine o'clock' somewhere in the world right now' 
Said I, justifying my 'nosing' the first wine at 10.00am, sipping 3rd at 10.20, chugging 5th, a lovely little Rosé 'party wine' so named for its instant drinkability at 10.50, before letting the palate go wild on the 7th and final, a beaut little vintage poured with deftness from a Jeroboam by our extremely knowledgeable young Sommelier.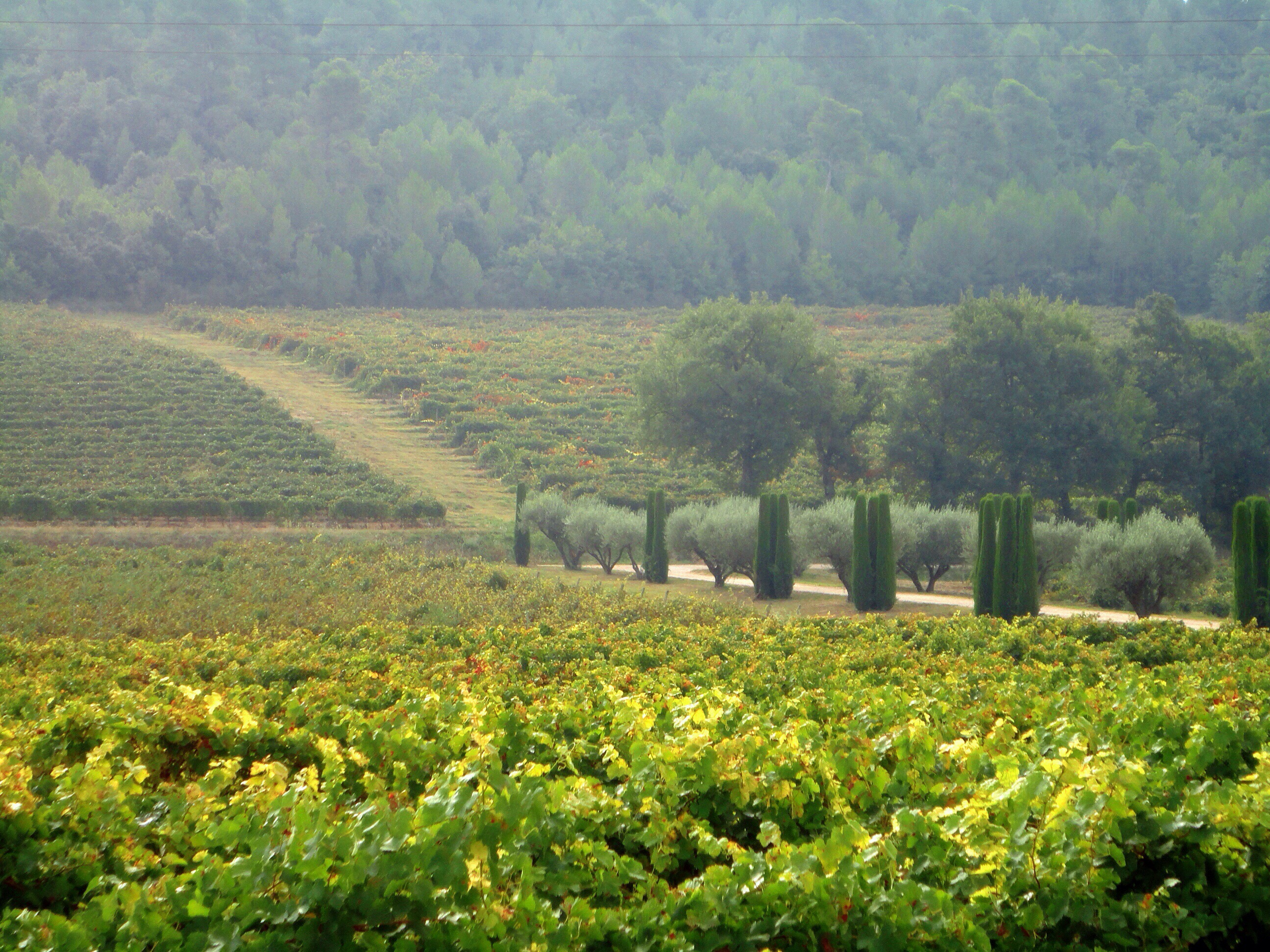 The backdrop? A Potager (kitchen) garden ripe with fruit trees, veges and herbs behind which a well manicured garden leads to languid rows of grape vines heavy with fruit and edged with slender Cypress receding into the distant mountains. My fellow tour mates and I concur (somewhat noisily as the lovely Sarah our guide gently herds us like wayward sheepdogs back to the car) a wine tasting session at the Val Joanis winery (near Pertuis) is an absolutely splendid way to start the day touring southern Luberon & Cassis!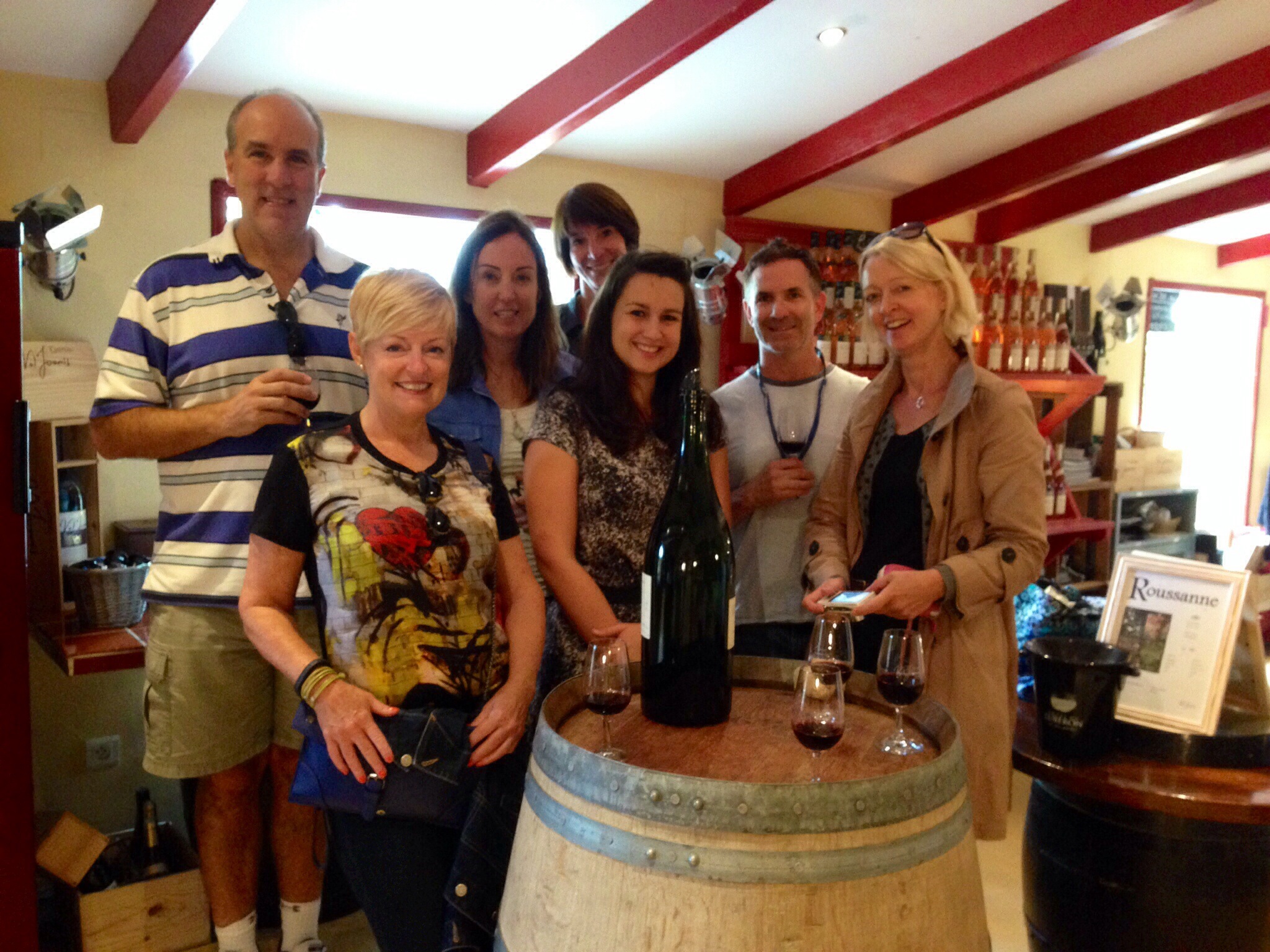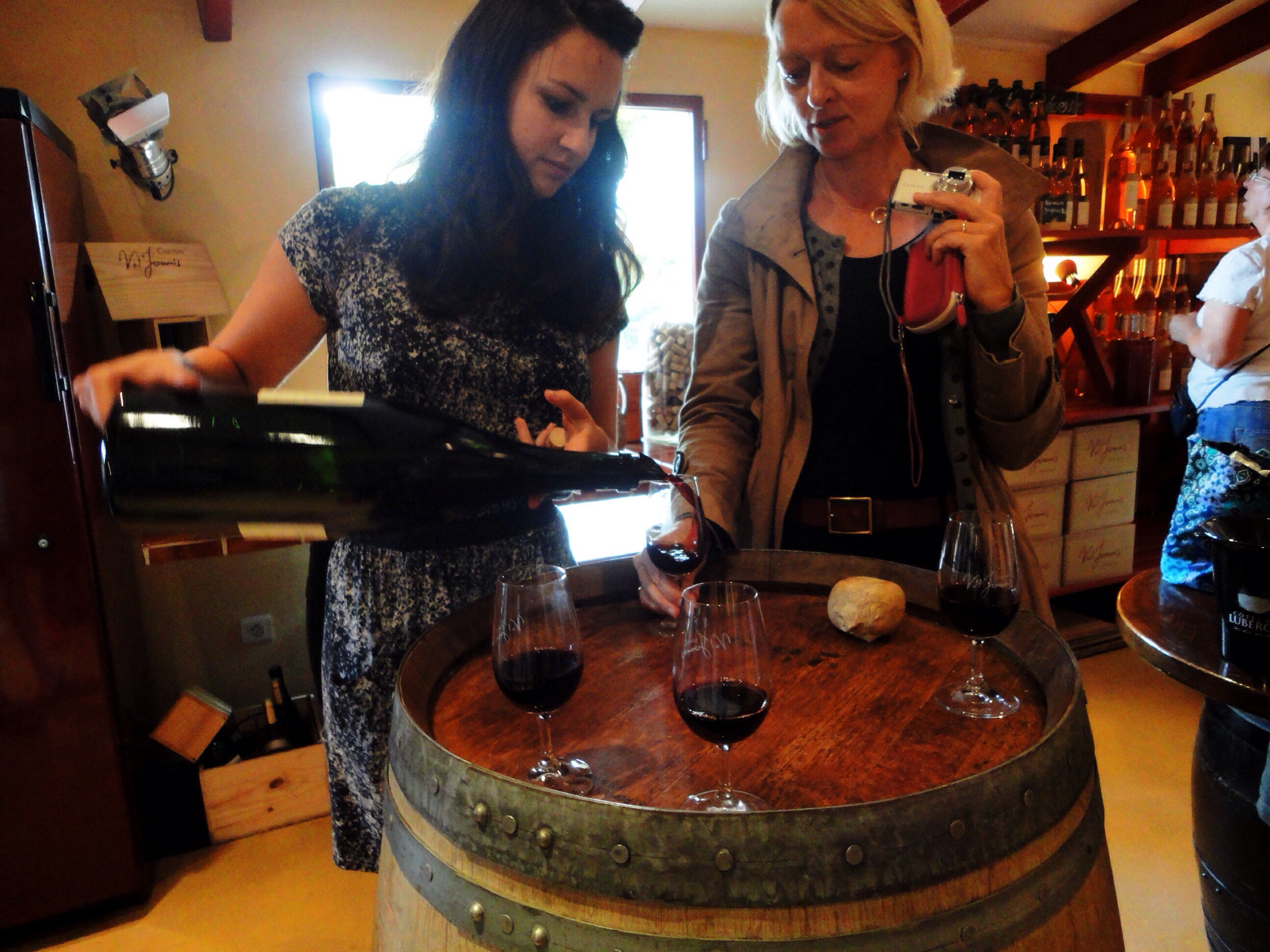 Next, a visit to the 'perched' village of Ansouis, a pretty little hamlet clinging to a rocky cliff pinnacle with spectacular views of the surrounding Luberon Mountain ranges (between the Alp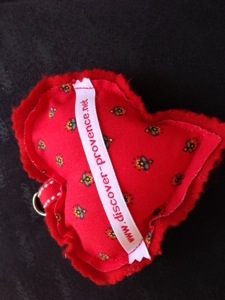 s and the Mediterranean). Too late for the Poppies (May), Lavender (July) or Sunflowers already drying in readiness for reaping (Sept); instead I content myself with the glorious amber colors of Plane Tree leaves clustered across the long pond in nearby Cucuron while making a note to watch the movie 'A Good Life', parts of which were filmed here. Sadly, said trees across Europe are being destroyed by a fungus from the inside out. Equally so the thought of how badly this pretty little place was affected by the plague epidemic spread from nearby Marseille 1720-1.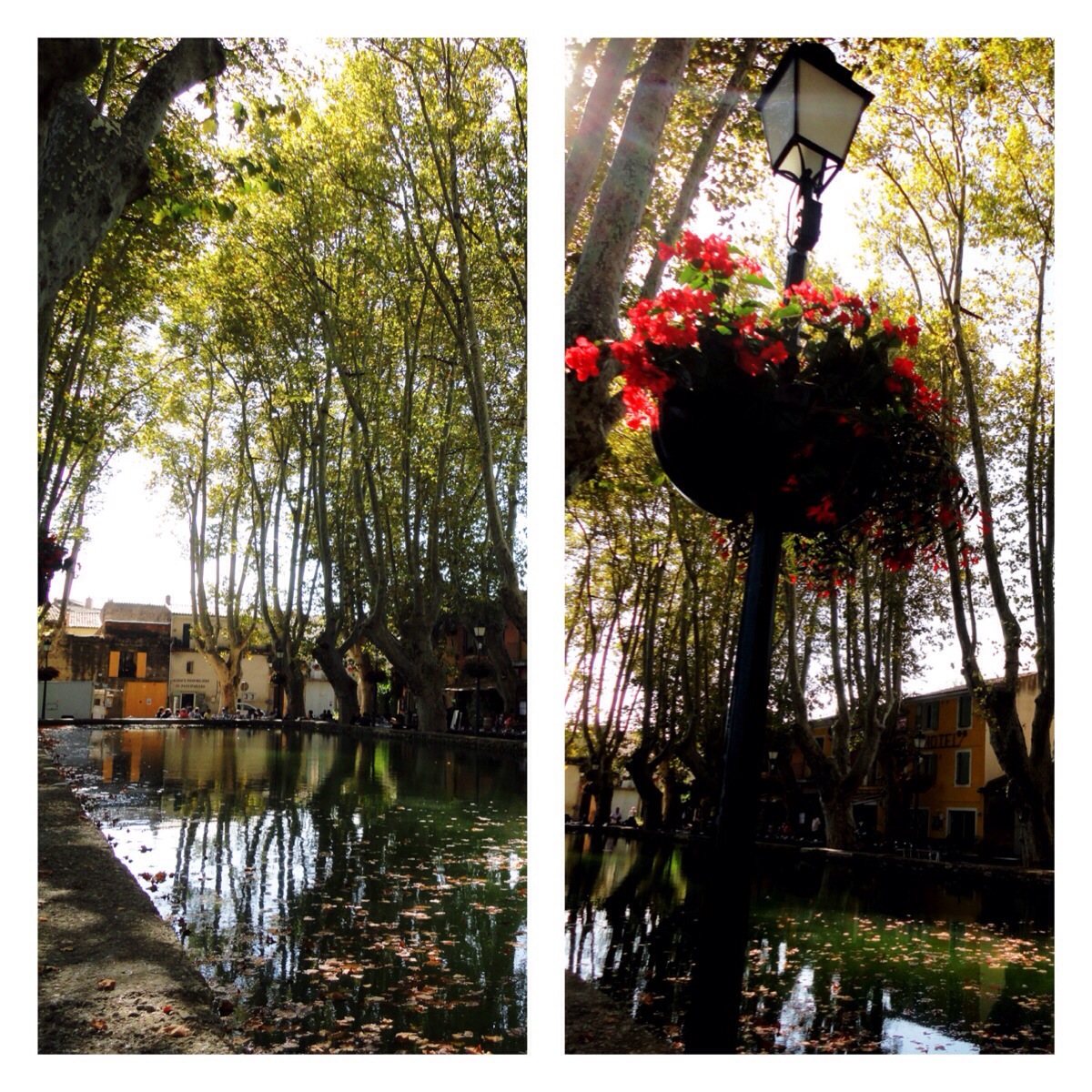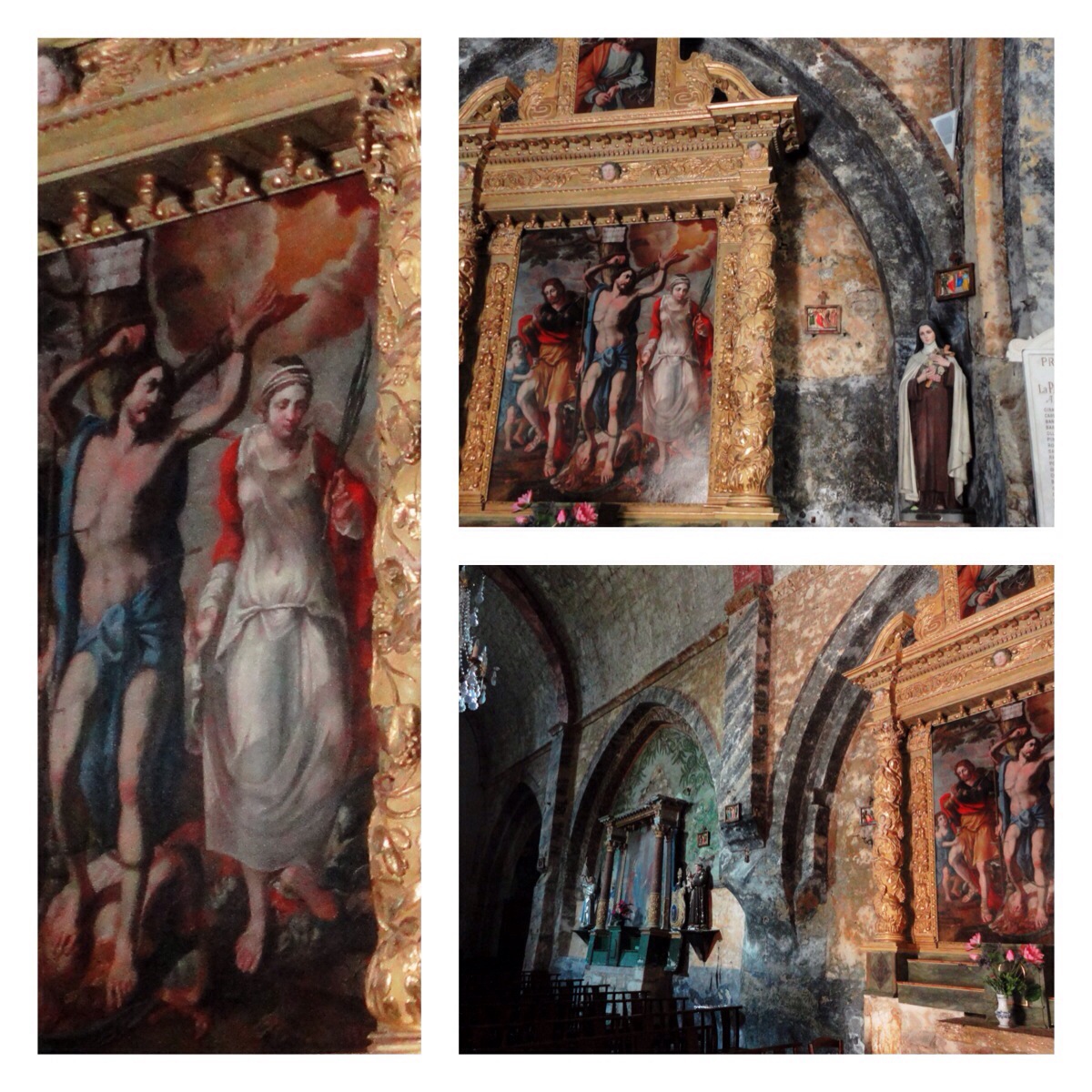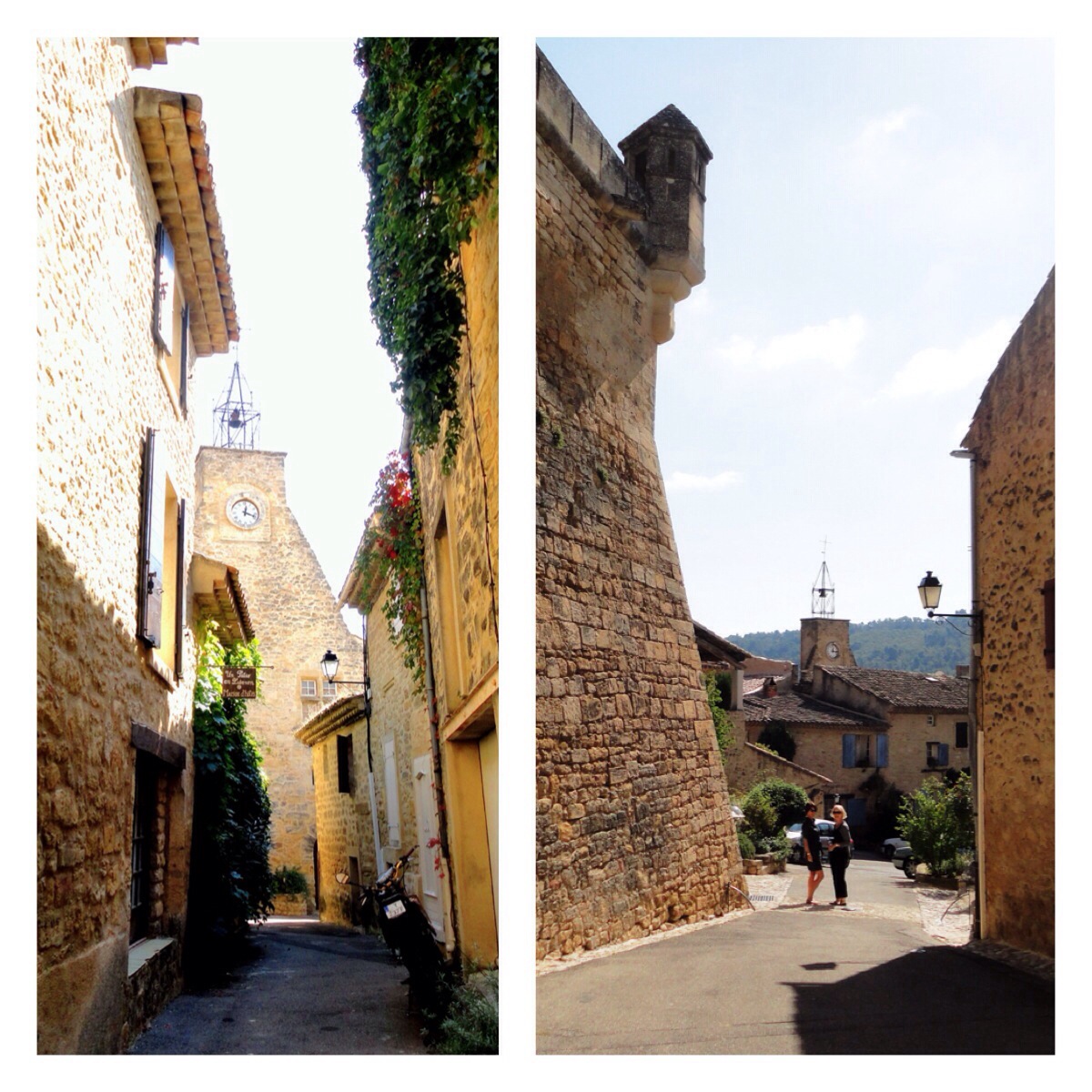 We lunch on local wine and fresh seafood hot off the wharf in the quaint fishing village of Cassis, famous for its white limestone; quarried to build nearby harbors as well as the plinth on which the Statue of Liberty (NY) sits.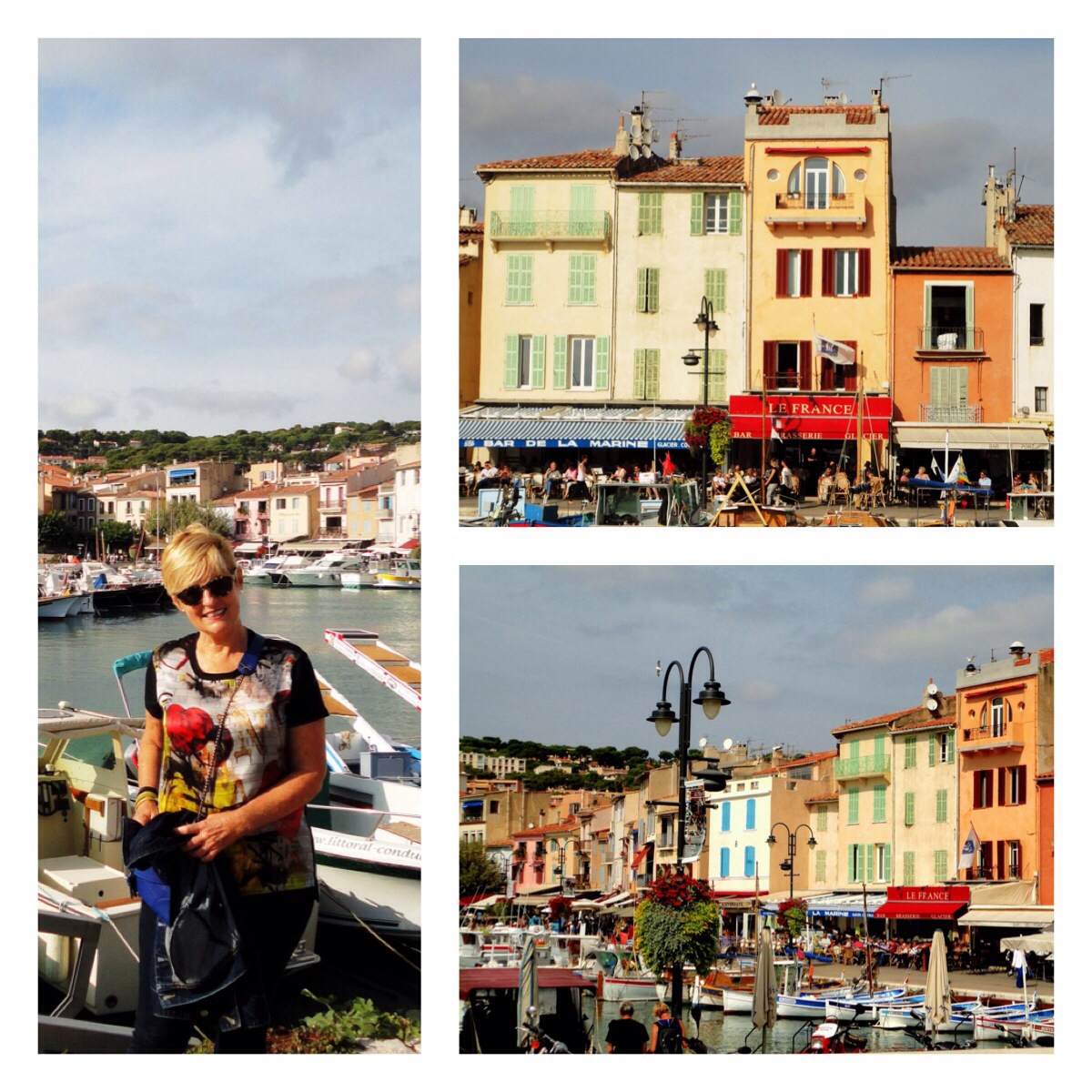 Next we board a boat that takes us deep into the 5 calanques: Port Miou, Port Pin, En Vau, l'Oule and Devenson; sheltered inlets created by river erosion through the limestone cliffs and affording safe and protected havens for yacht anchorage and swimming, rock climbing and abseiling.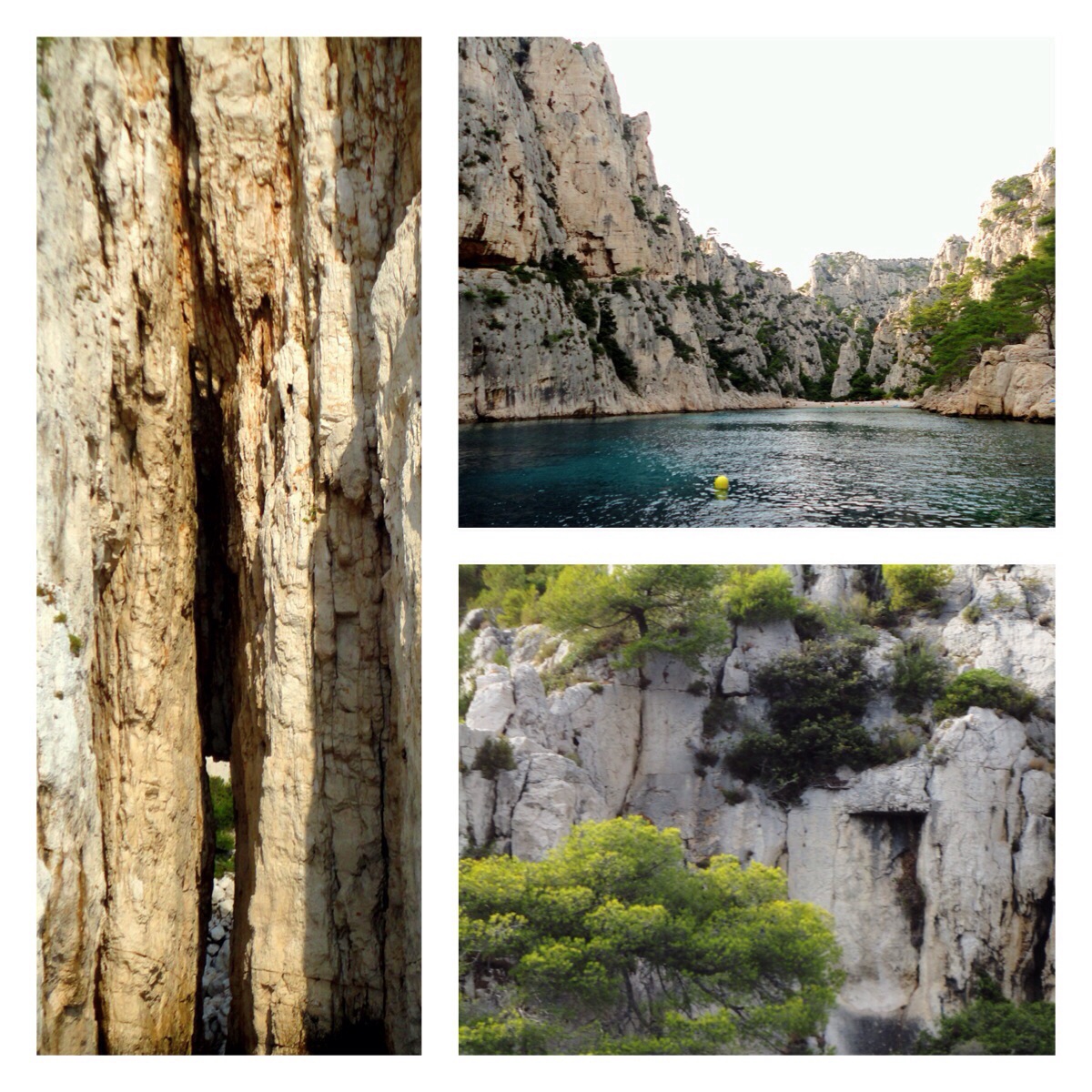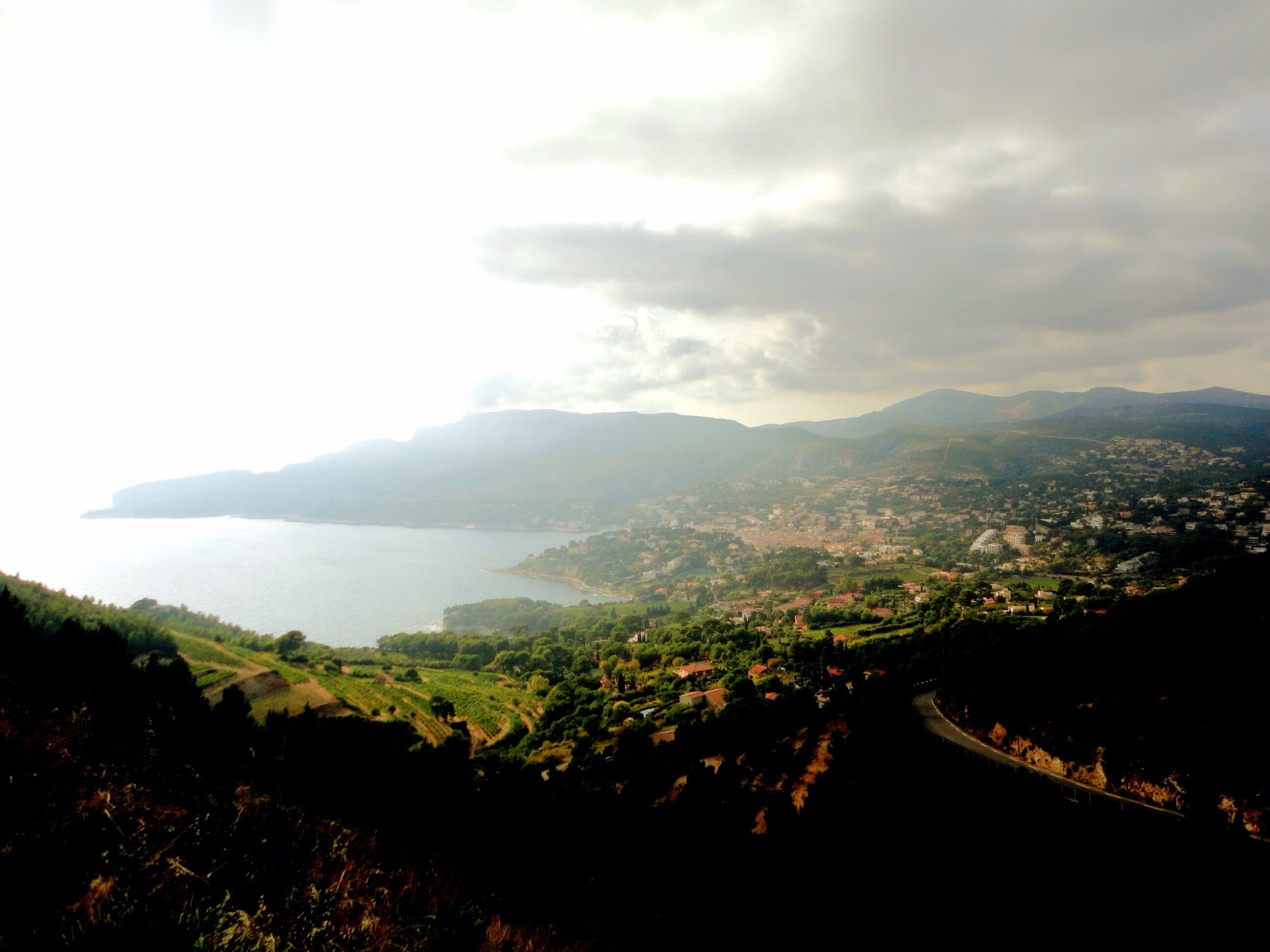 Follow this up with a drive up the Route Des Cretes to the Cap Canaille where a magnificent view of Cassis and the Parc national des Calanques is unfortunately veiled by a natural hot air turbulence, a phenomena both eerie and majestic. I've just scratched the surface of what Provence has to offer.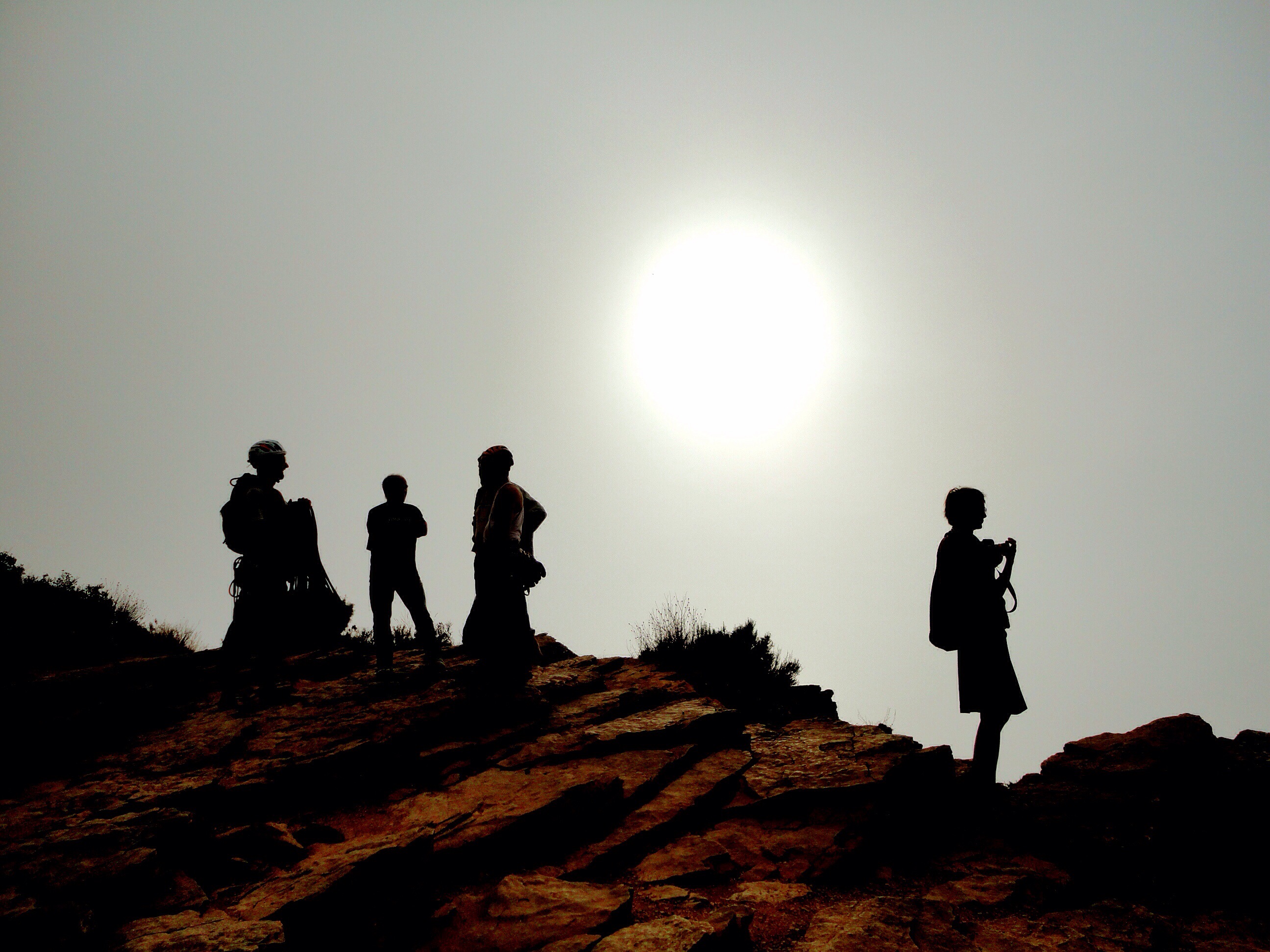 And I'm now officially a Sarah fan. A visit to this beautiful region cannot be fully appreciated without the warmth, knowledge and deep passion displayed by her. Visiting the area soon? Head to this site…http://www.discover-Provence.net and make the most of her expertise!
Now about that wine…