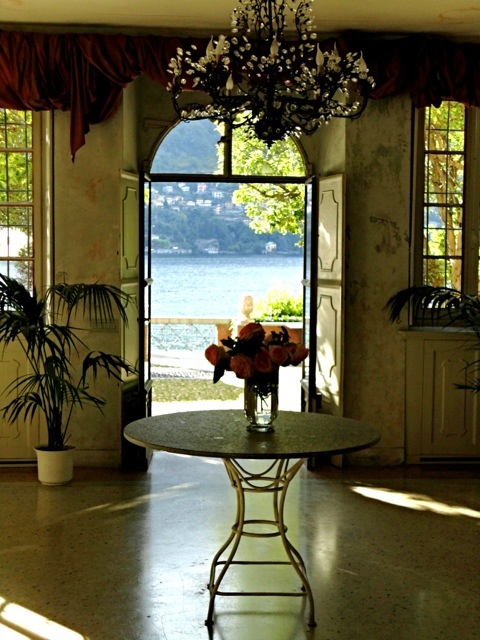 Lake Como.
George Clooney just sprang to mind didn't he?…and not a bad ambassador for this breathtaking little piece of the world I must say.
George aside for the moment, this magnificent piece of Italy absolutely must be added to your list of places to visit while there. Why? It's simply breathtaking for one, and if you have fabulous accommodation right on the Lake, deep blue water sparkling in the sunshine, a warm breeze on your face…well you may just feel you've died and gone to heaven.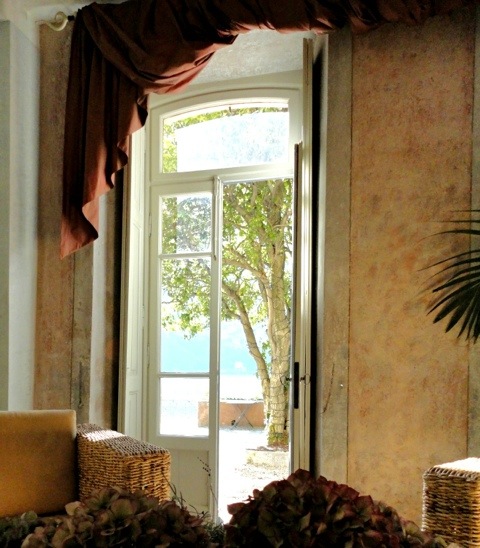 At least we did, the experience quite possibly enhanced by the sleek jet boat and it's handsome driver who gave us a tour of the Lake, let us loose in the petite village of Bellagio, ferried us to a most memorable luncheon experience at a lovely little cliff clinging restaurant in celebration of Donna's birthday, discreetly pointed out places where many movie scenes have been shot and celebs have taken up residence, before finally returning us to the waterside door steps of the Relais Regina Teodolinda.
At your request, continuing the series of Fabulous Finds…Chateaus, Maisons and Villas series…you may wish to add this one to your itinerary…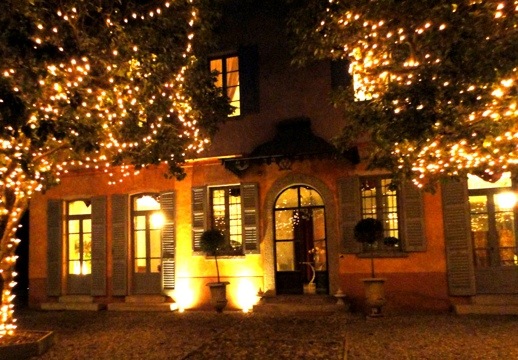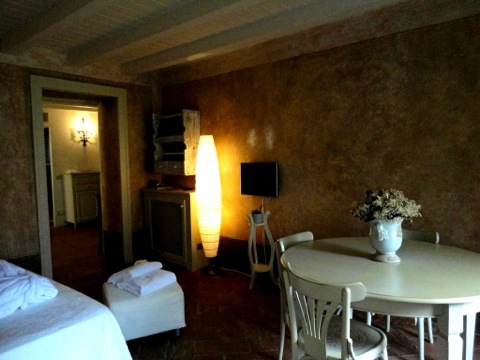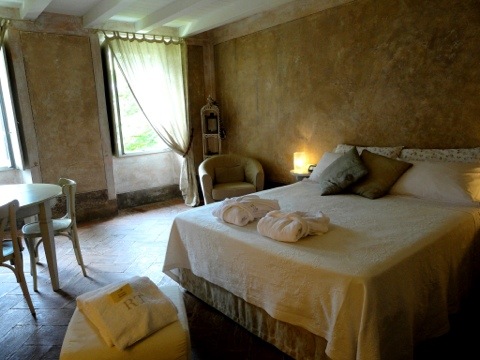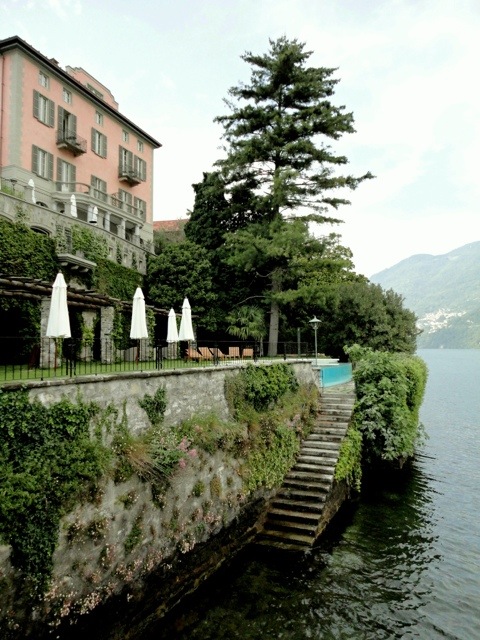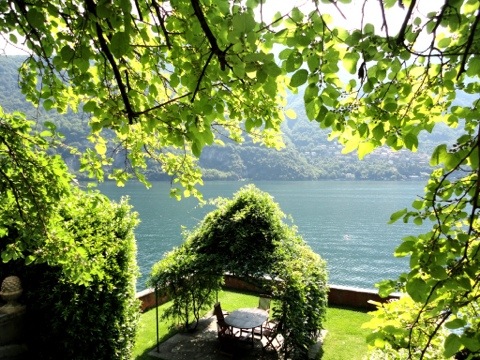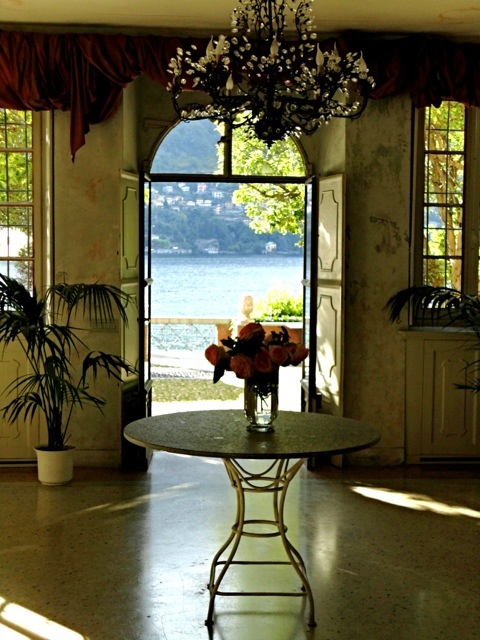 Via Vecchia Regina 58, 22010 Laglio, Italy