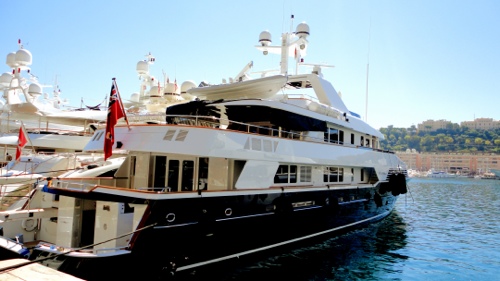 Moored the yacht along side Roger's 'Casino Royale' (well natch!), Elton's 'Hercules' and Princess Caroline's 'Pasha III', skipped ashore, waved to the crew of 'My Trust Fund' and 'Lady Nag Nag' then checked out the club.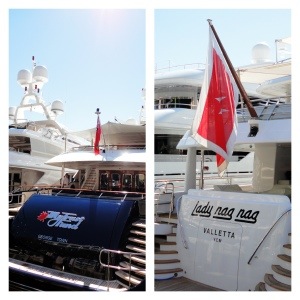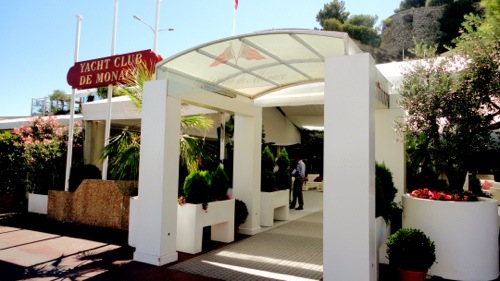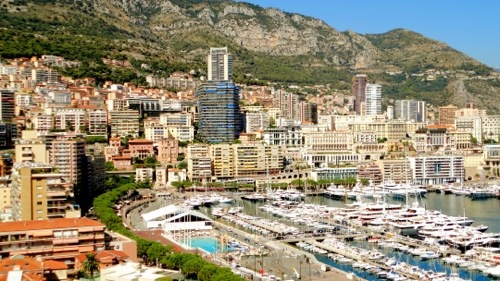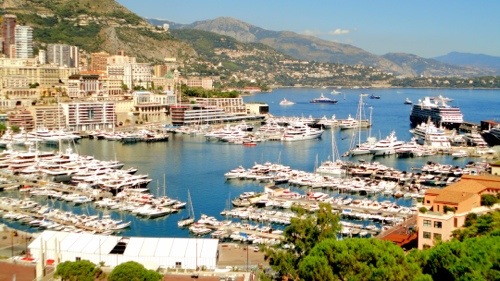 Yacht Club de Monaco that is. Decadence abounds, necessitating a quick side step into Boutsen Aviation Corporate Aircraft Sales to choose a Jet, just a small one mind, interior fitted out by dear Donatella. Must keep up with the Depps, Bonos, Armanis, JAYz and most of the Russian mafioso.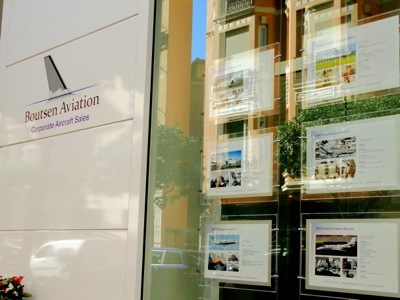 Slight dent in the Amex Black now but undeterred I graze on Chanel, Hermès, Balenciaga, Louis V; choose my high roller wardrobe, a spot of bling and contemplate the Almas Caviar and Crystal Brut 'Methuselah' picnic pack, a small gift for the Grimaldis while I'm checking out their Palais Princier digs.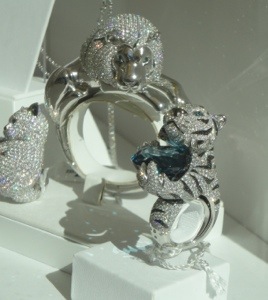 Ditching the Driver I stroll on up around the Théâtre du Forte Antoine to the Musee Oceanographique et Aquarium where I stroke a Shark (yes I do!) then down past the Port de Fontvielle, another Cathedral and on to the Palais. Smile with guilty pleasure as the reflection bouncing off my new bling blinds the tourists in this spectacular sunshine.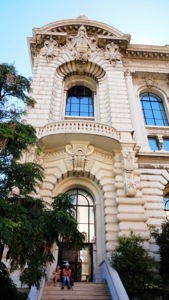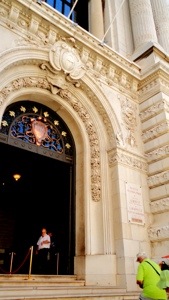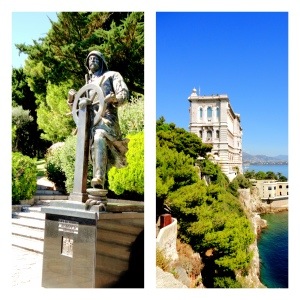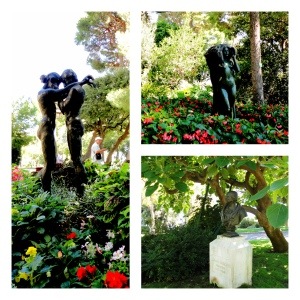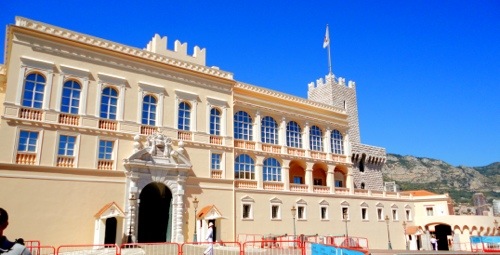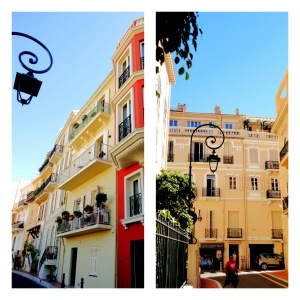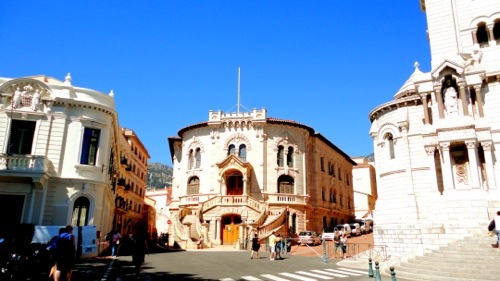 Obligation satisfied, I head for the Casino, a tad crowded, then choose my next 'on shore' digs. The Hotel de Paris doesn't look too shabby but I'll go with the Hermitage. Elegant, surrounded by labels and quite a number of suave and ever so sexy…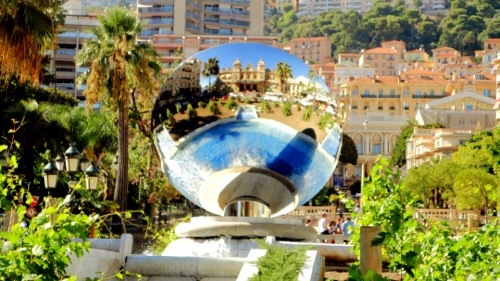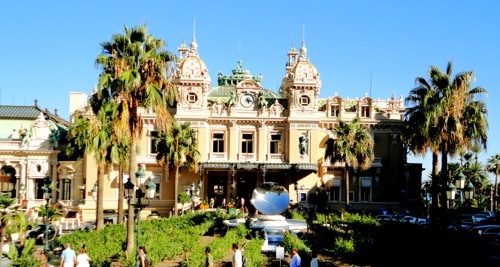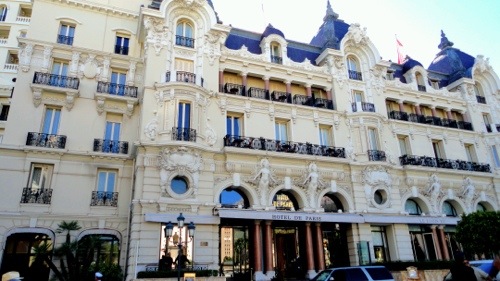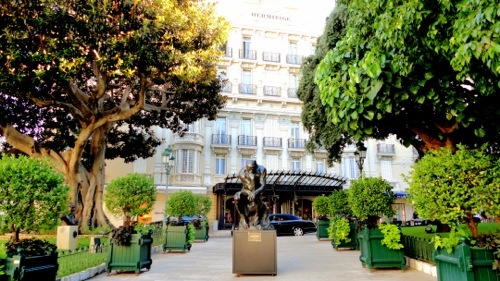 Total spend:
Bus fare €3.00 return
Cuppa & baguette: €8.50
Water: €2.00
New shoe soles: €12.00
Mental spend: €874,750,990.00