Bringing treasures together to create a visually stimulating 'story' never fails to give me pleasure, something to do with the old retail days no doubt, therefore finding fabulous blogs featuring people who share this passion is always exciting. This lovely collection thanks to Alex Berlin, an interior designer who makes her living creating unique, welcoming, aesthetically pleasing homes, this one hers. Muted greys, touches of pink and gold appealing to both masculine and feminine.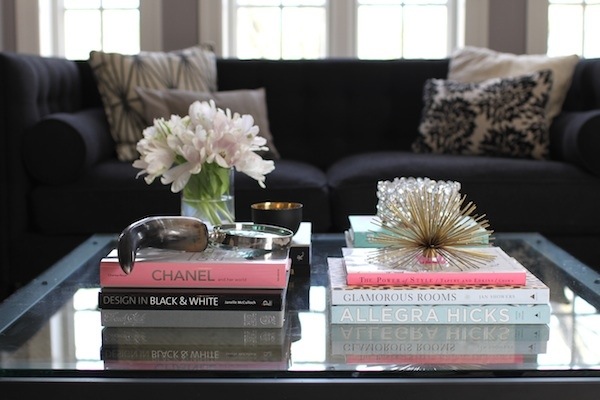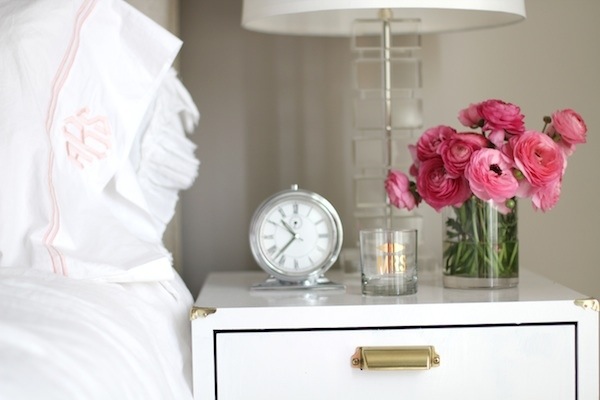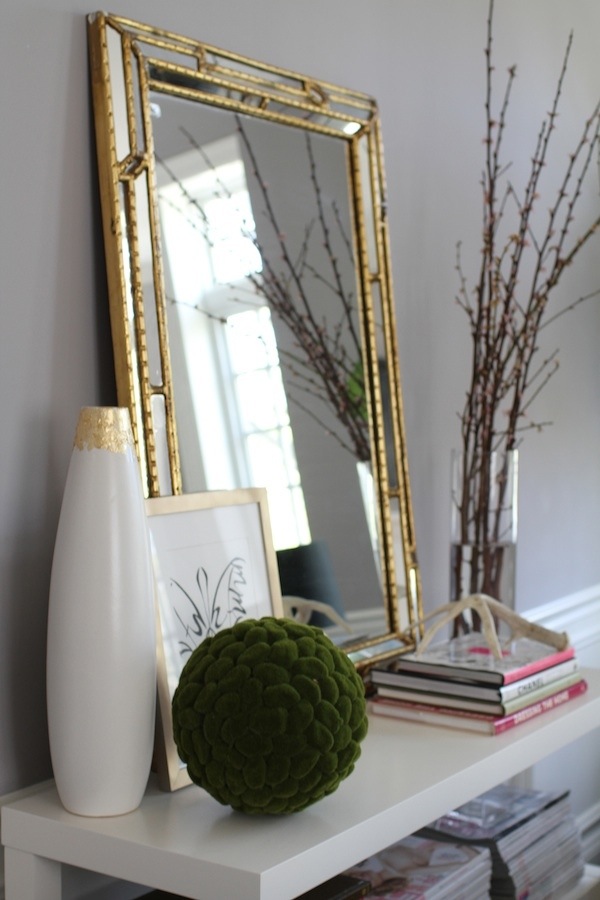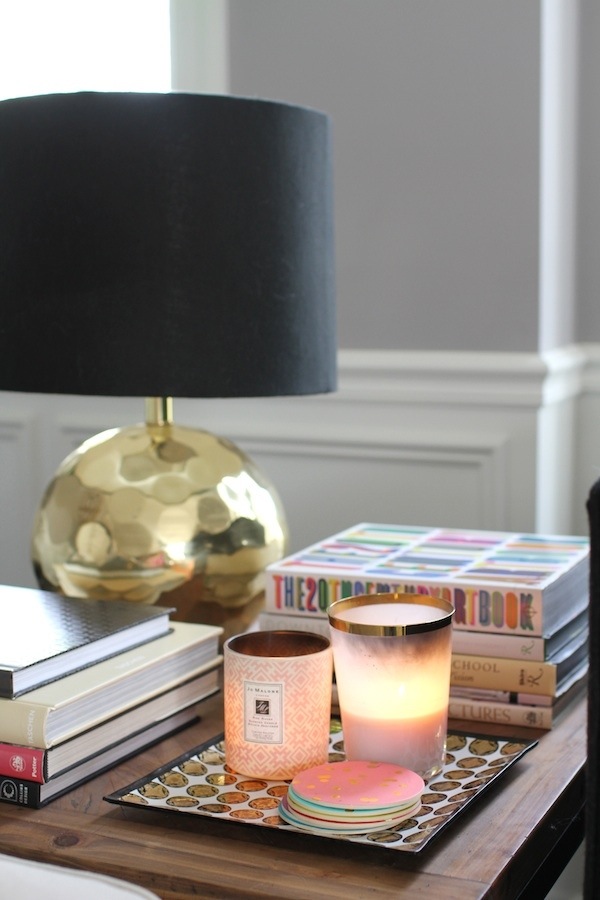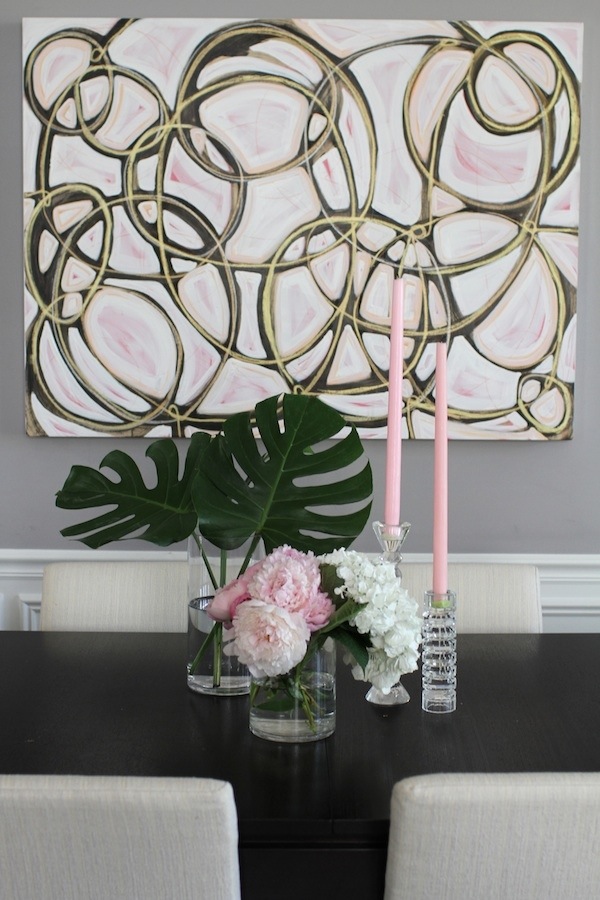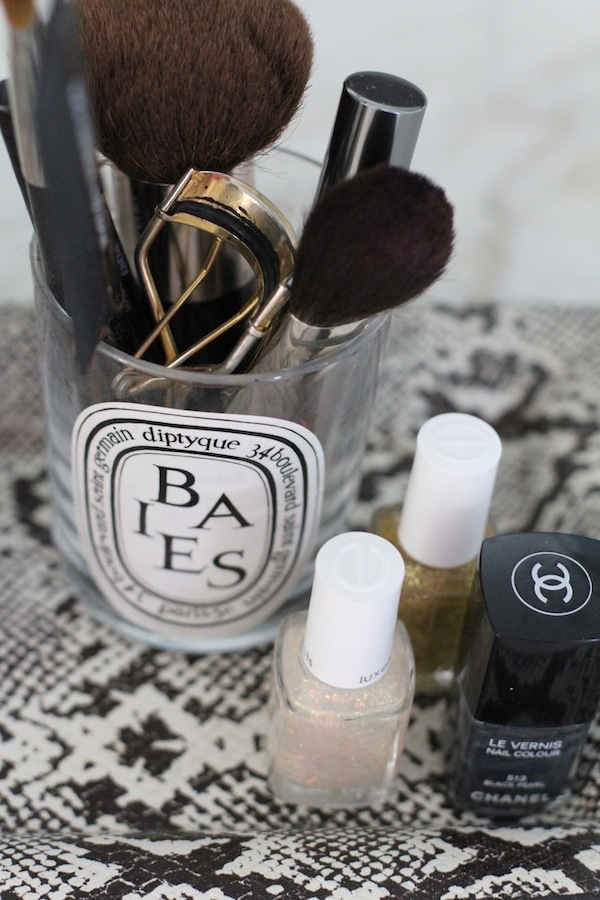 Extract and photos compliments of an interview by The Glitter Guide on Alex, whose style aesthetic can be seen on her personal blog: Things That Sparkle.
http://theglitterguide.com/2012/05/08/style-at-home-alex-berlin-of-things-that-sparkle/
Photography by Danielle Moss.