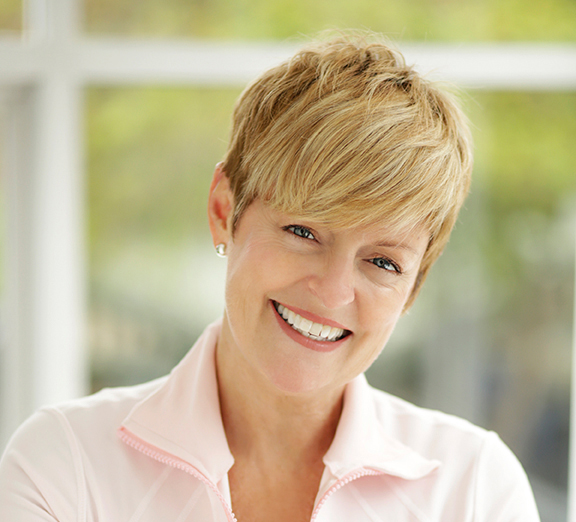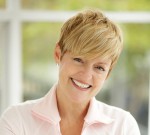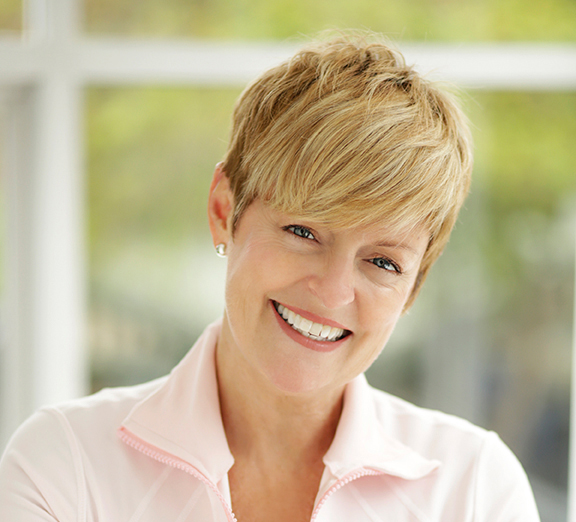 "Career management specialist, obsessed blogger, aspiring foodie, traveller and retail therapist; lover of gadgets, mango daiquiris and sourcing the perfect downtown nosh"
Hi! I'm Jane and welcome to Indulge Divulge. Whether looking to love your job just that little bit more, nurture your mind, improve your abode, feed your need for exploration or simply taste new sensations, I hope my little 'scrapbook' of inspirational finds and lifestyle enhancements might contribute in some small way to enhancing yours too.
Currently sharing amusing and frightening travel tales from France. Enjoy! Feedback always welcomed!
Jane