The late, great Lou Reed's words resonating in my ears I take to the streets to make the most of my last days reveling in what beautiful Paris has to offer. One week. Just one more week to explore her beauty, taste her culture, forge lasting memories. The sun is shining and as the man says – 'it's such a perfect day'…
Today's highlights: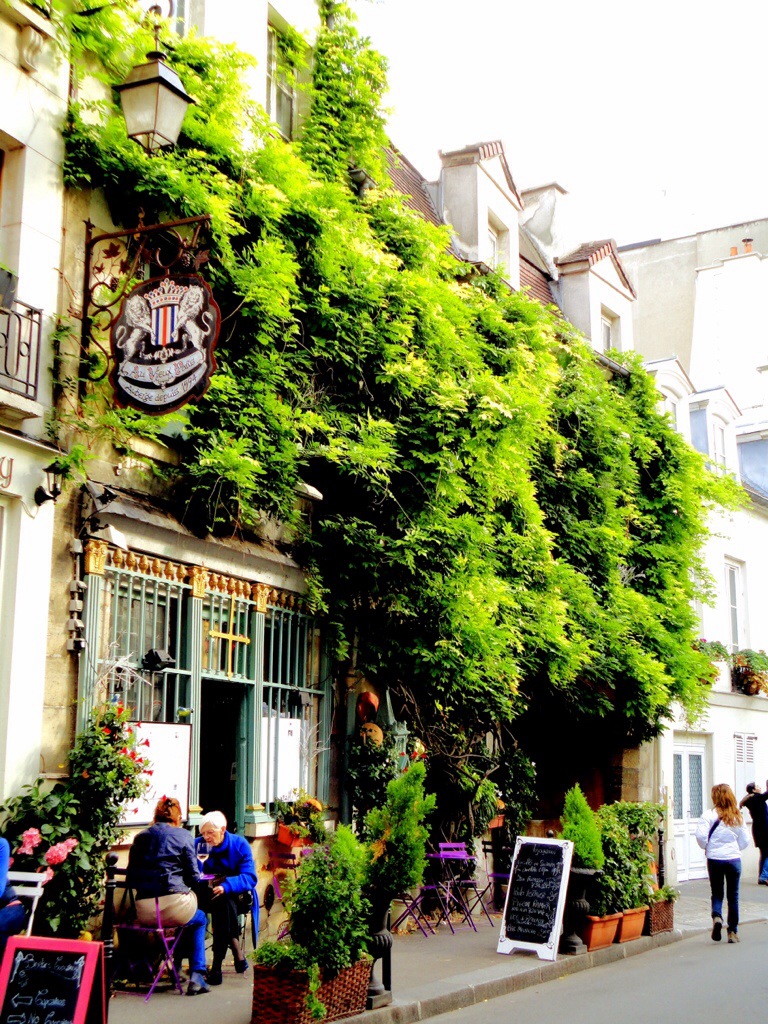 Le petit déjeuner (small breakfast) in a quaint outdoor cafe.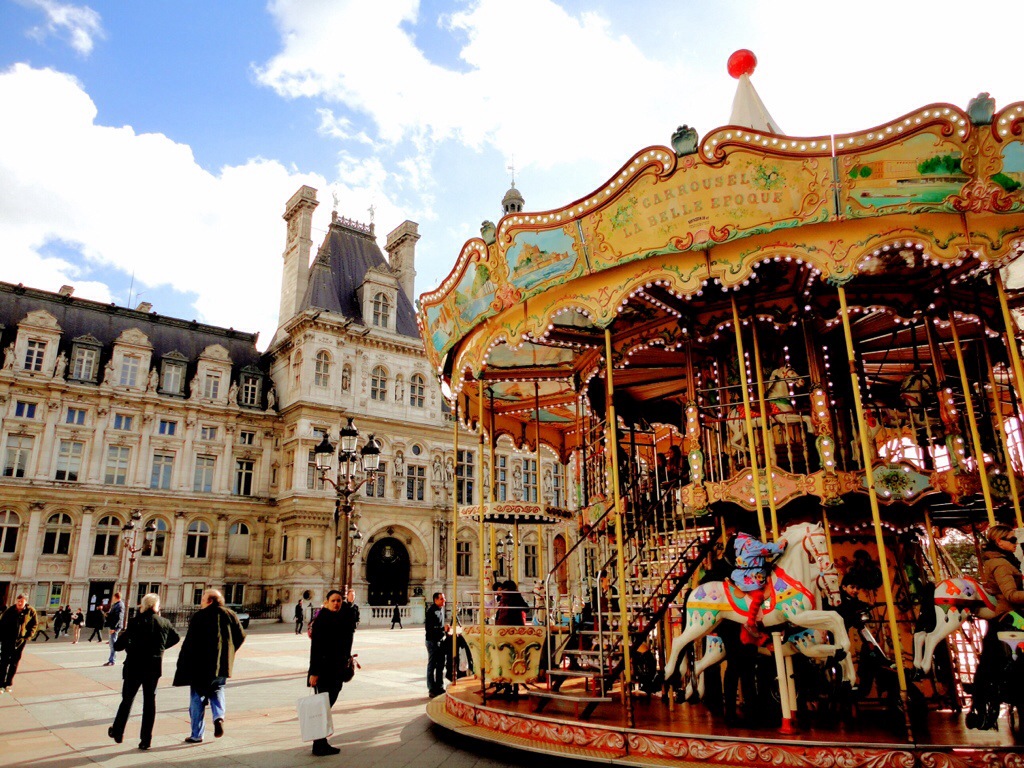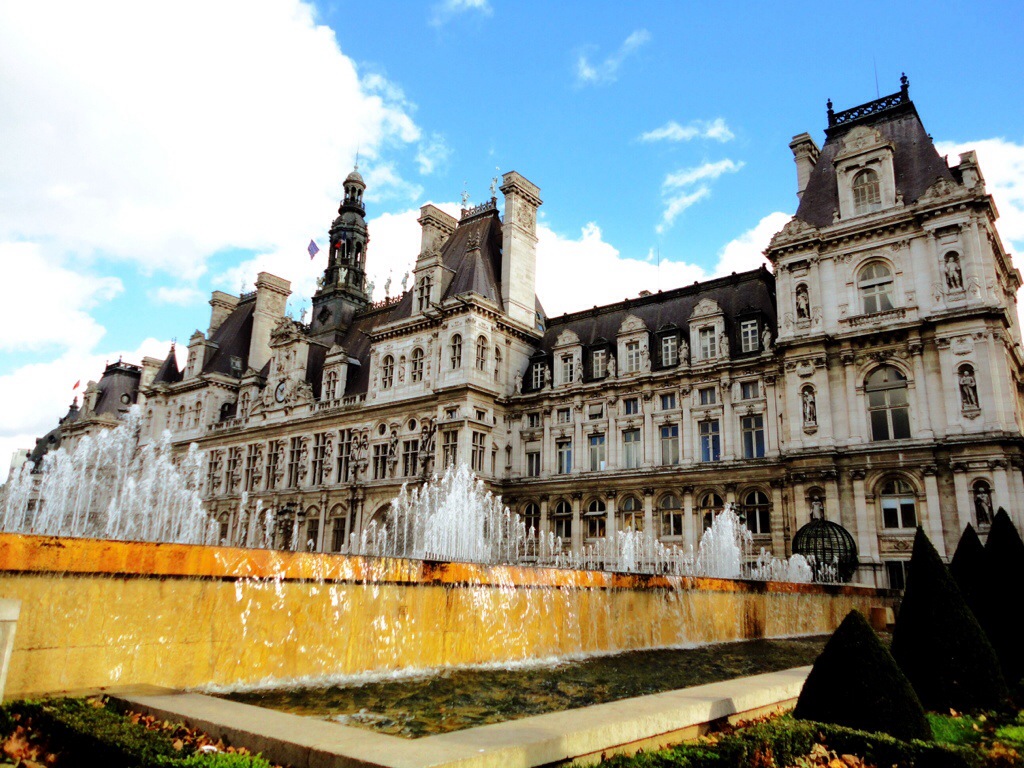 Hôtel de Ville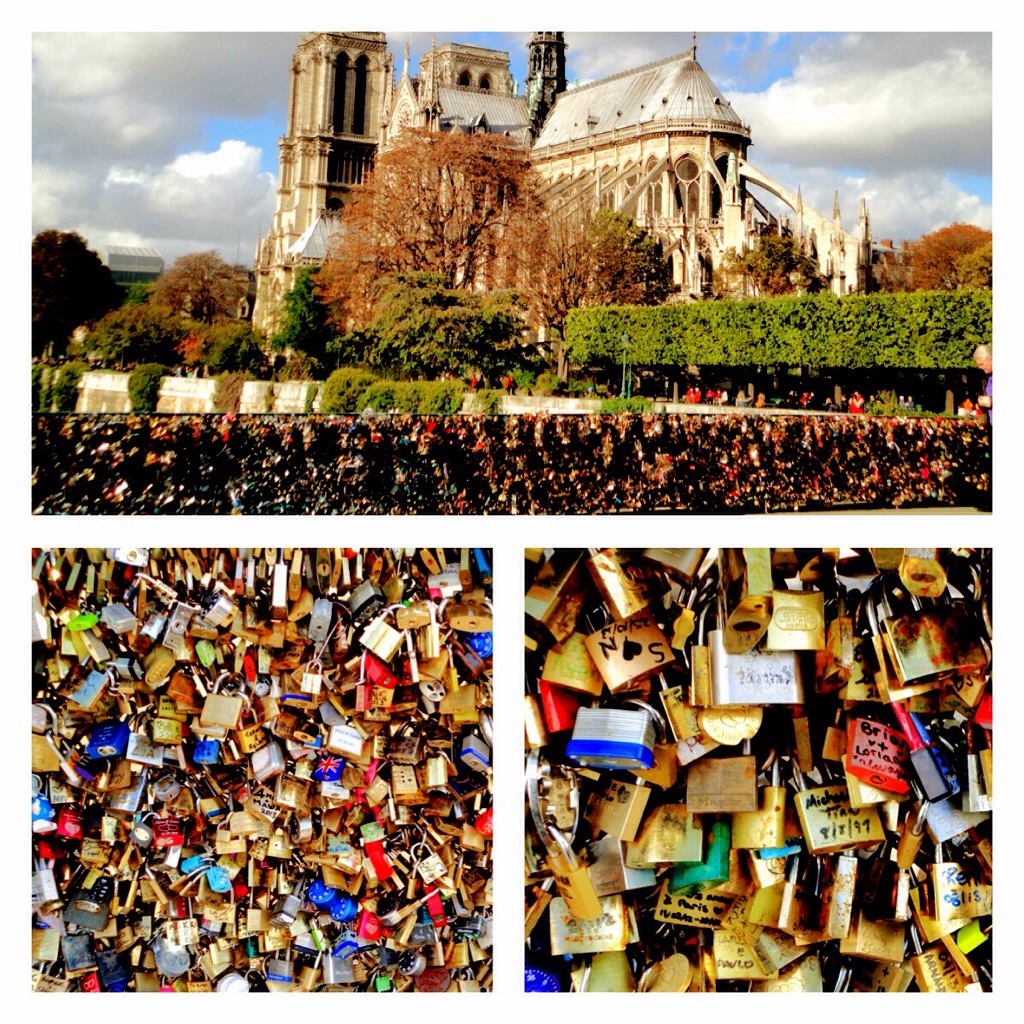 Love locks on the Pont des Arts behind Notre Dame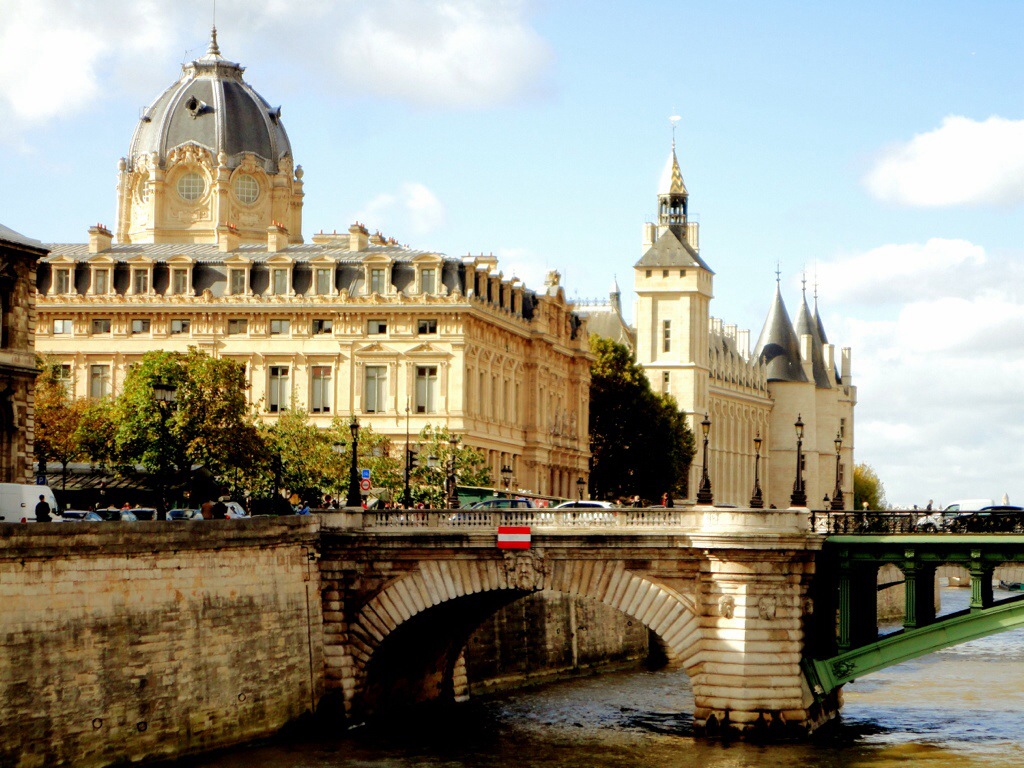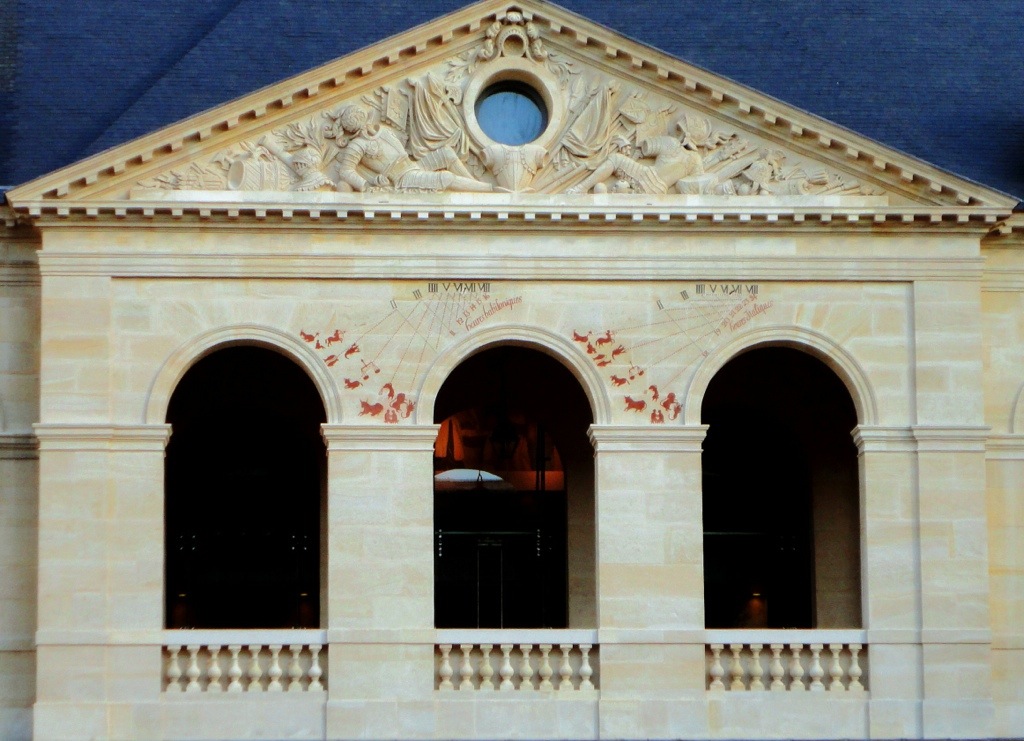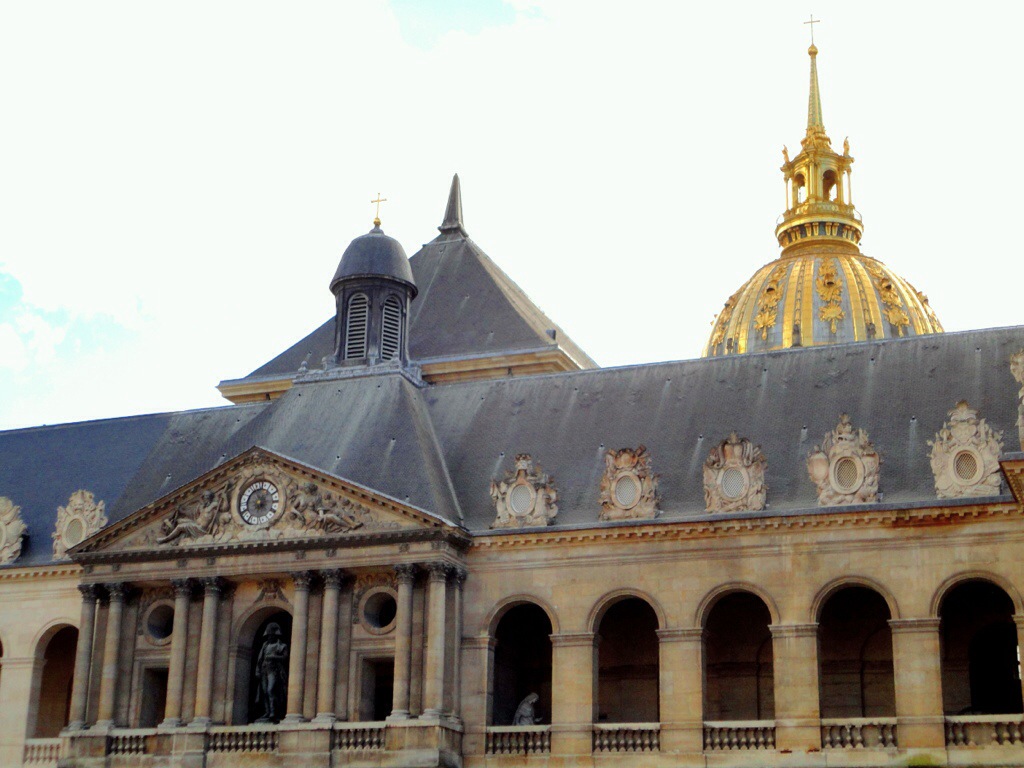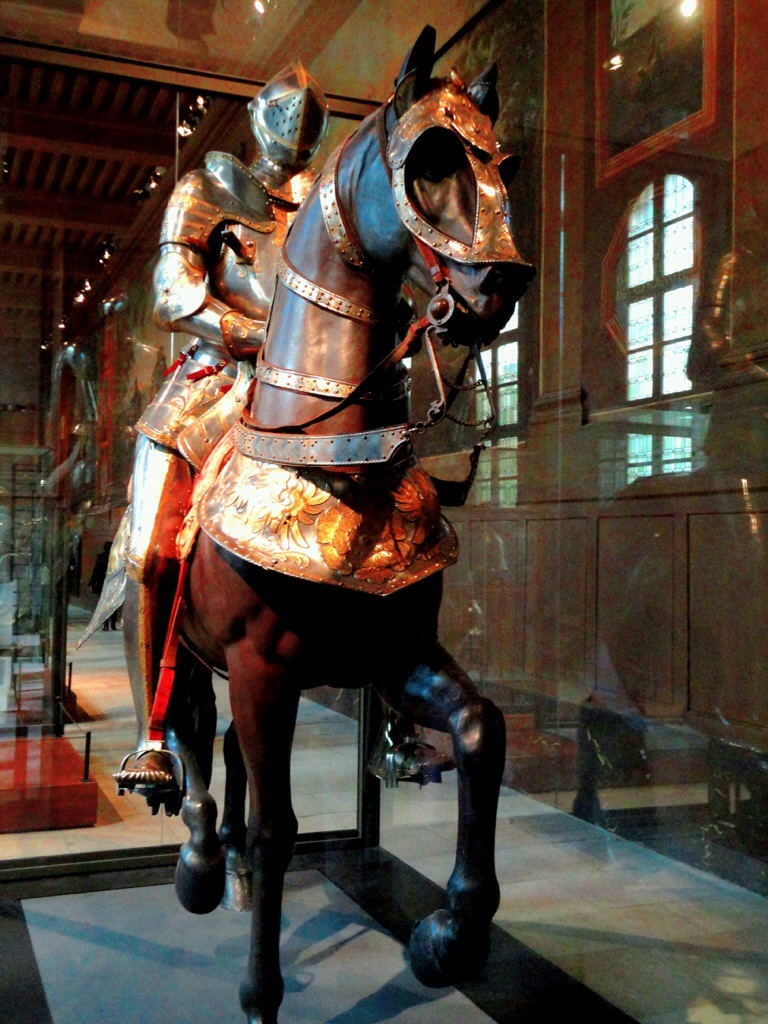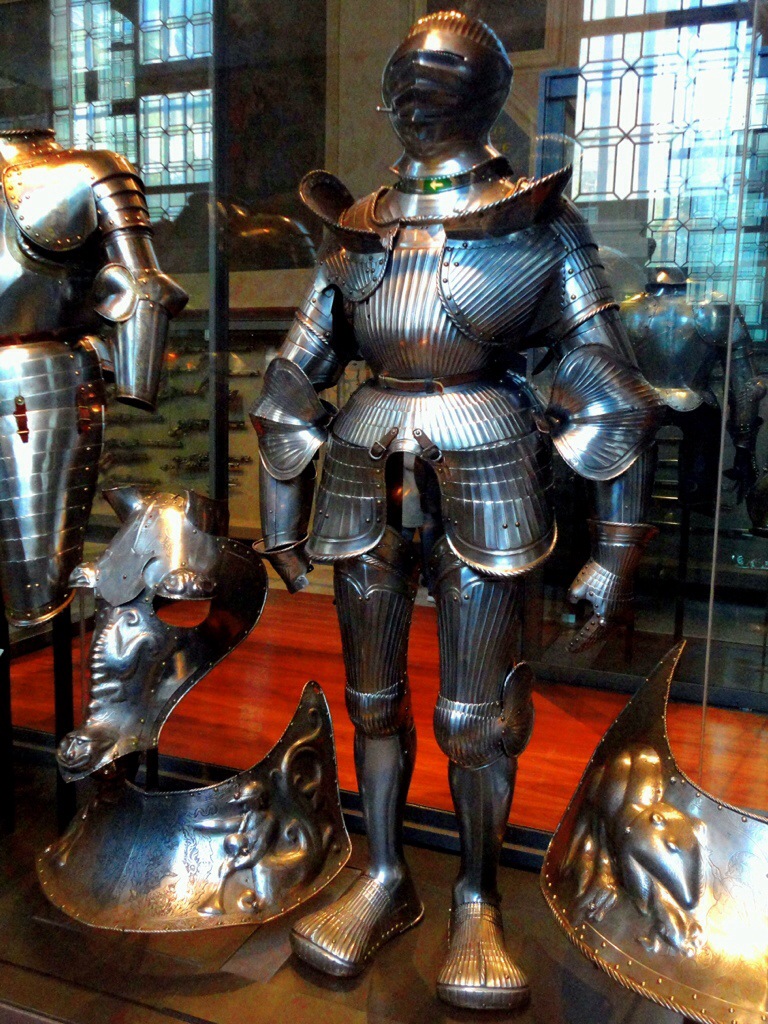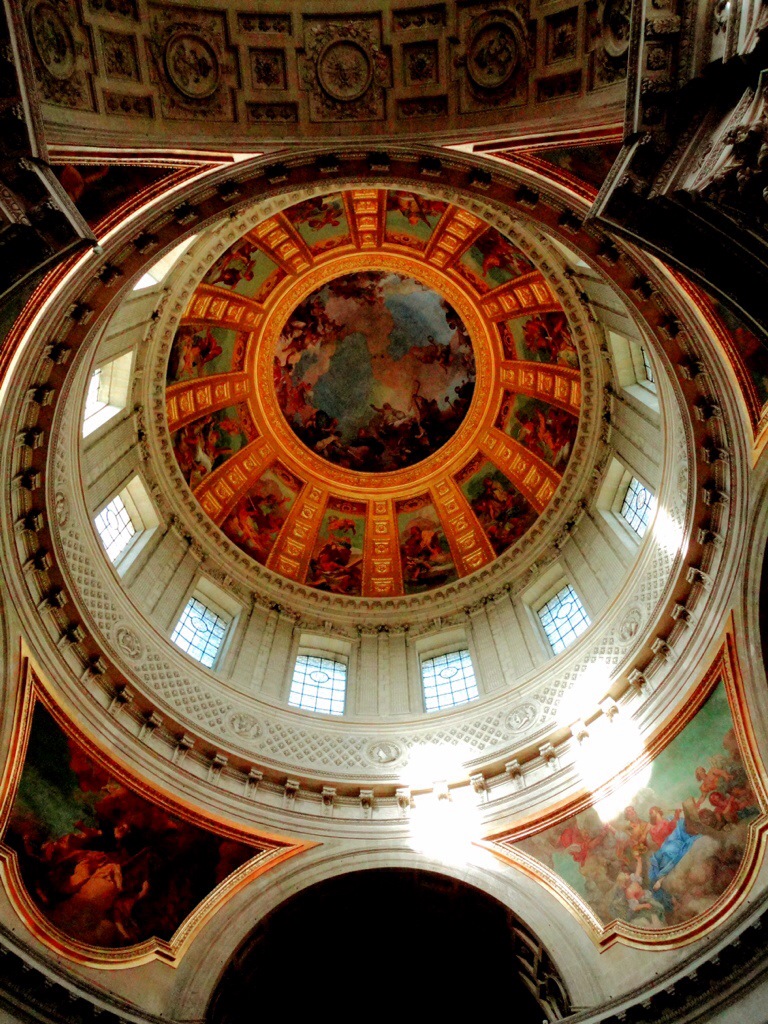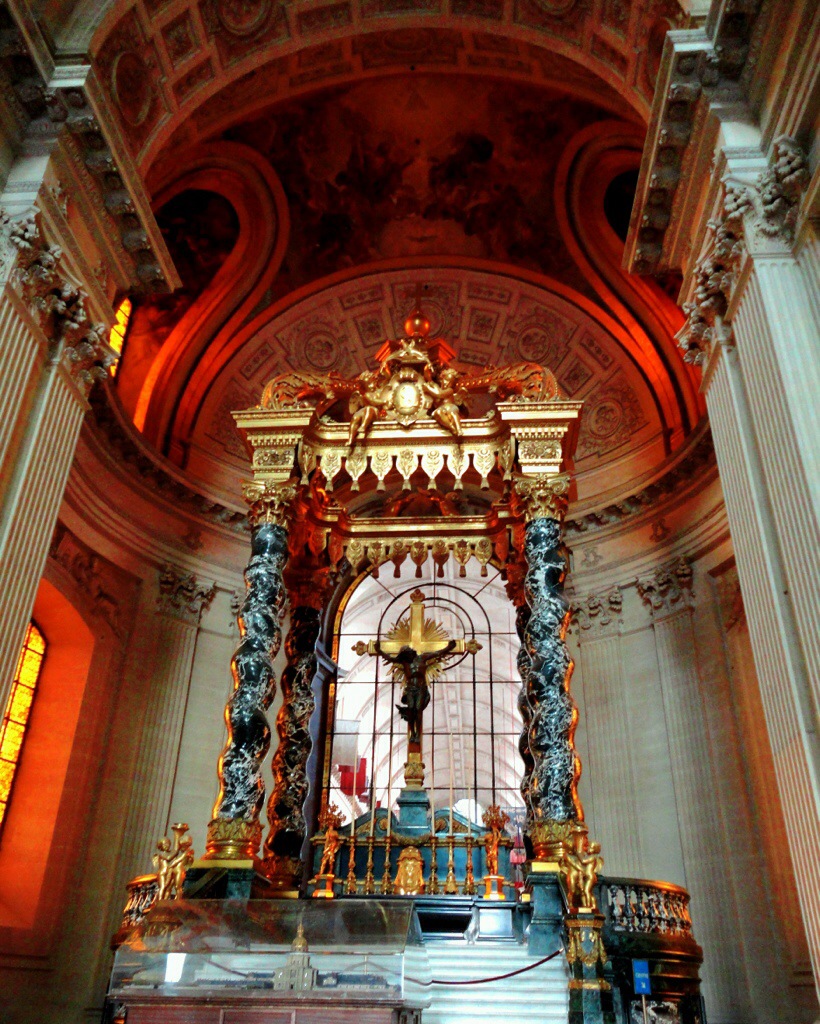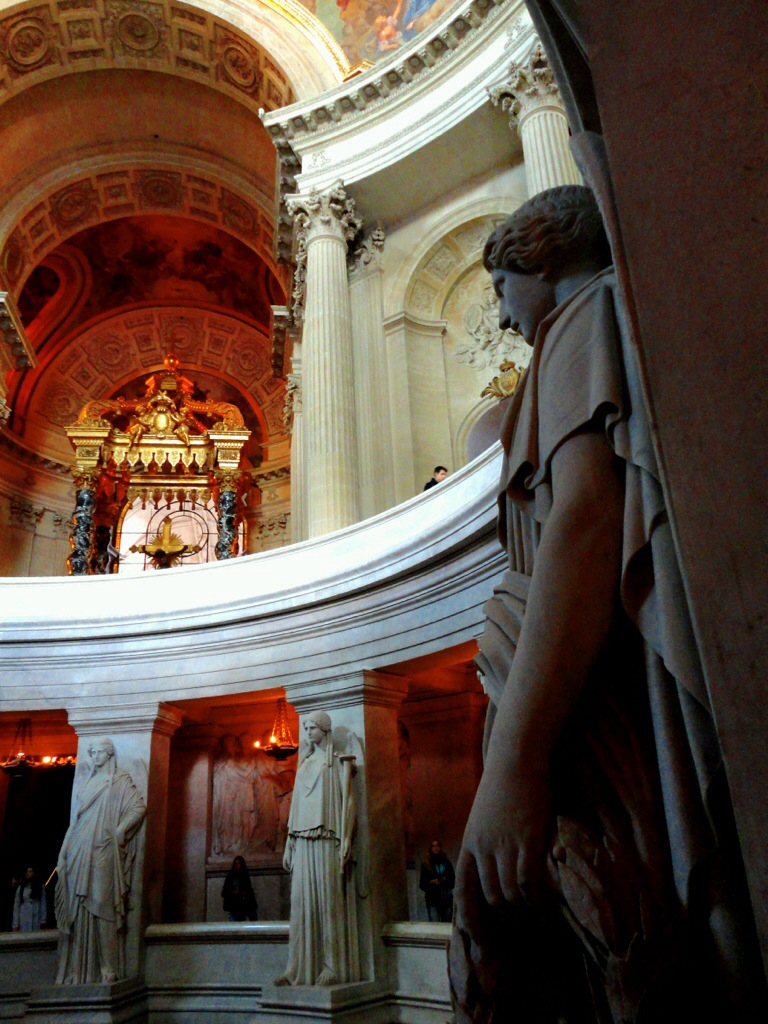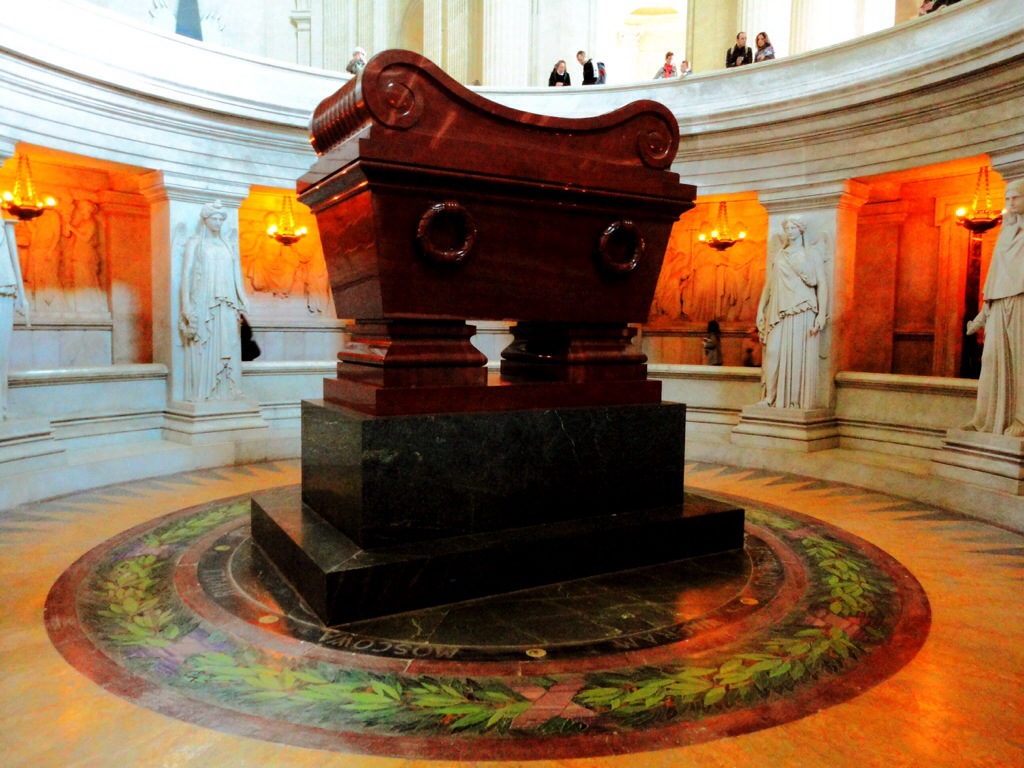 L'Hôtel national des Invalides (The National Residence of the Invalids) war memorial and Napoleon's tomb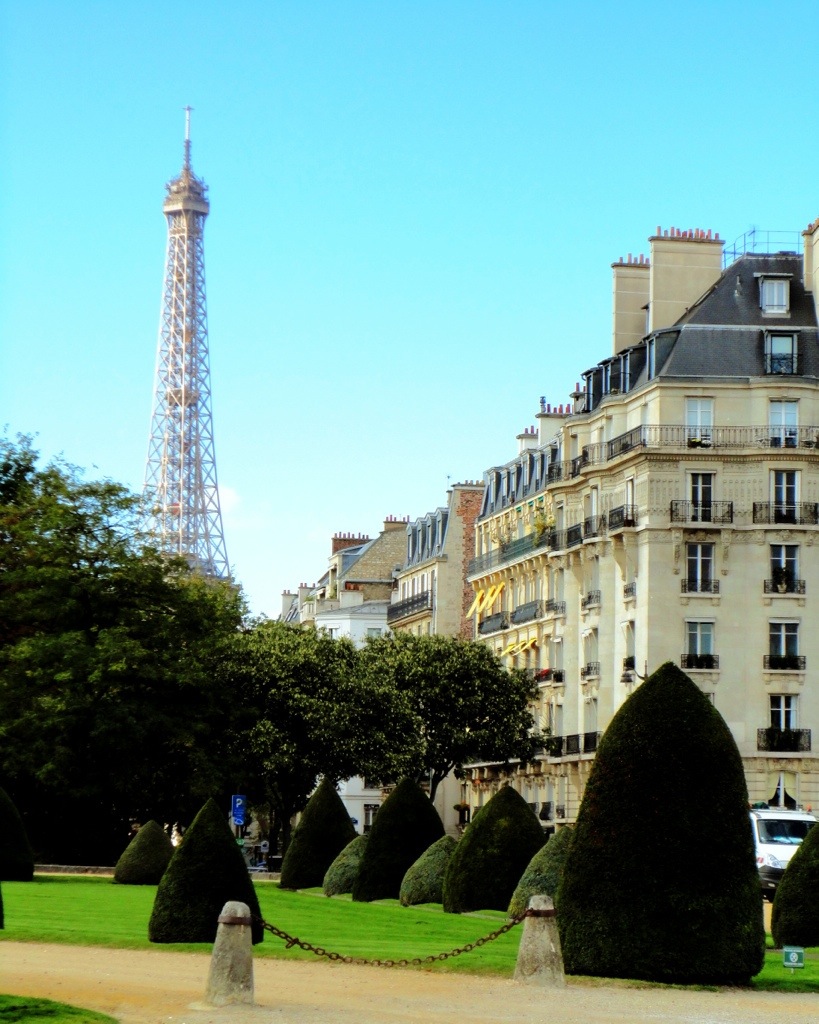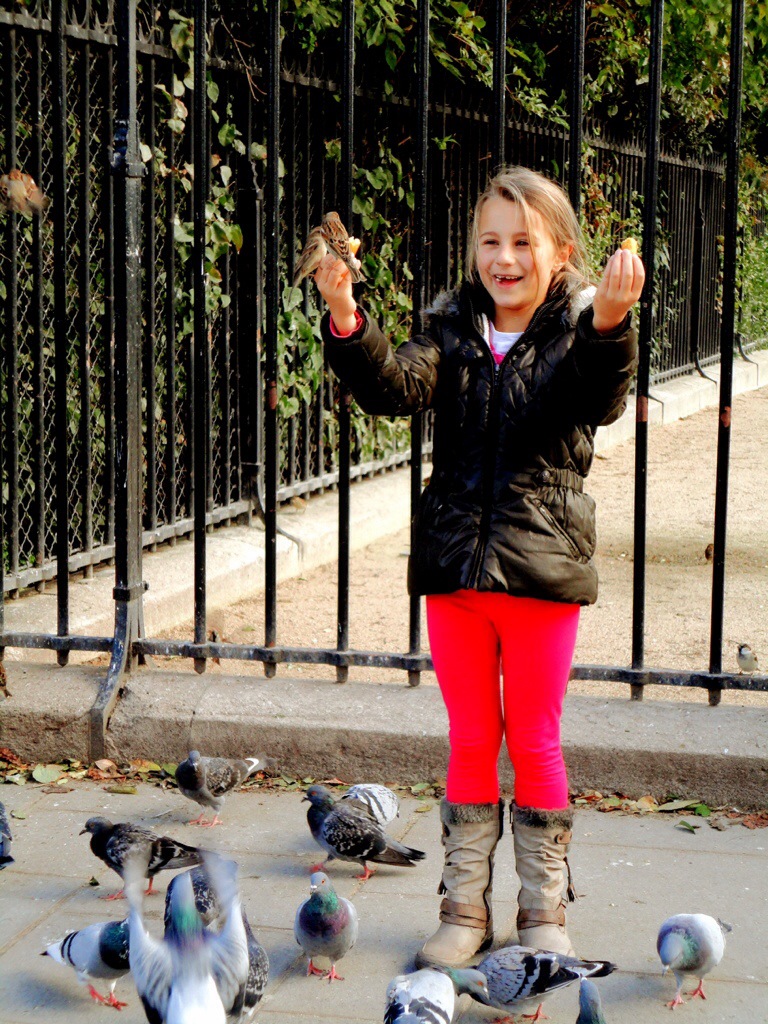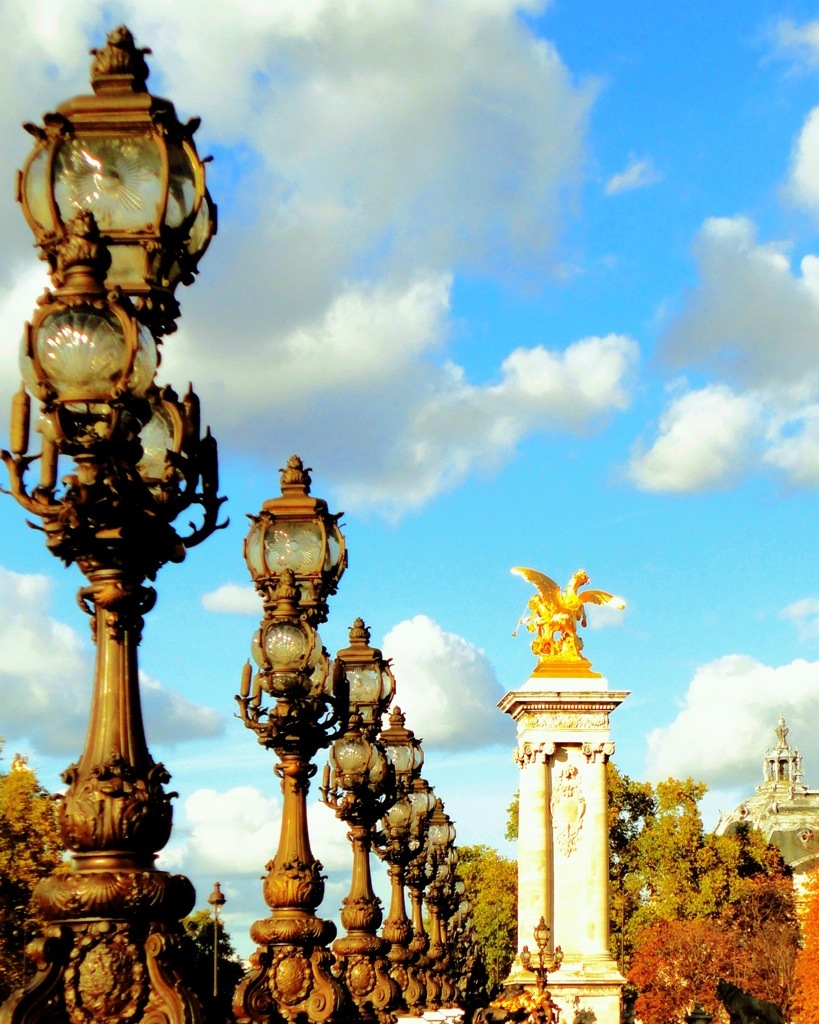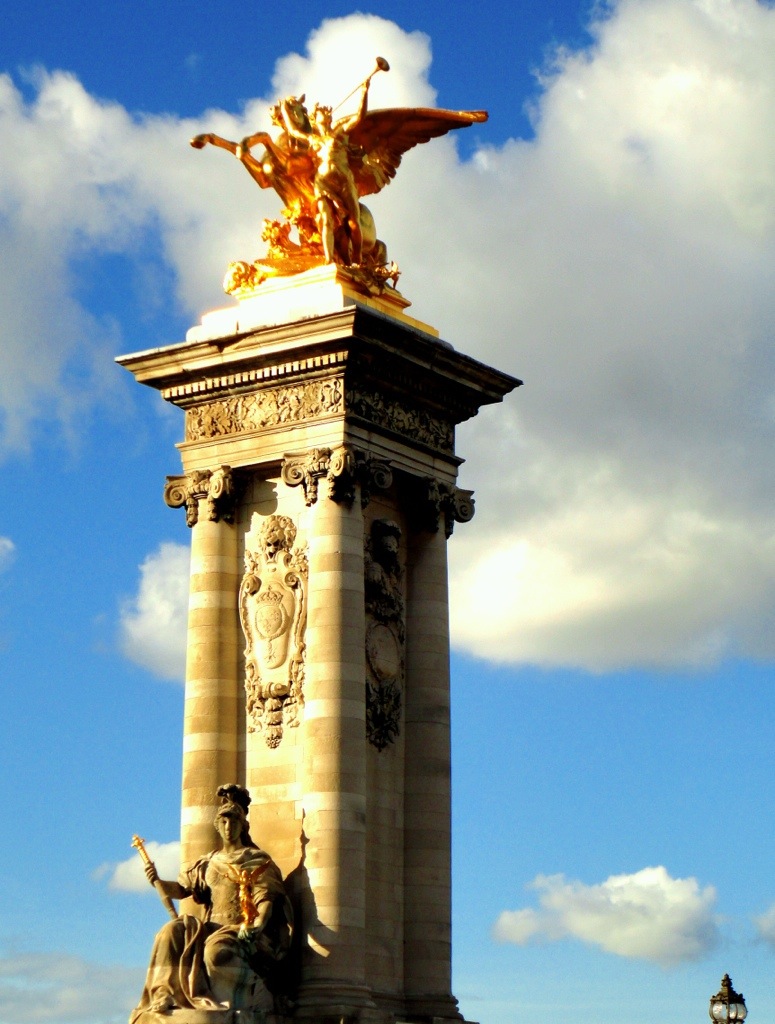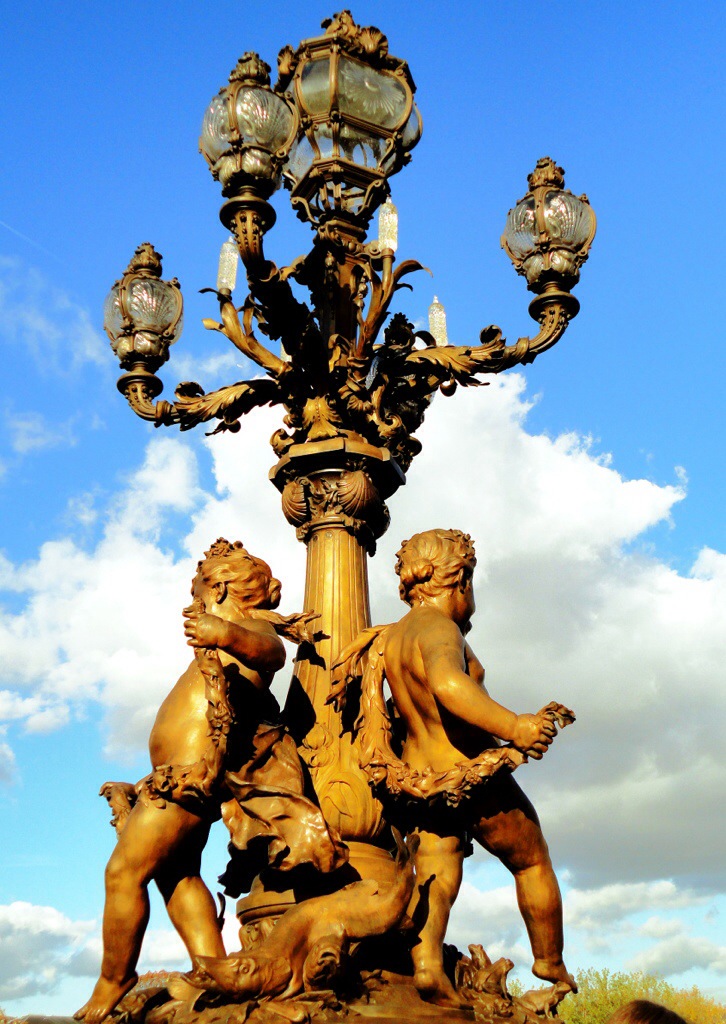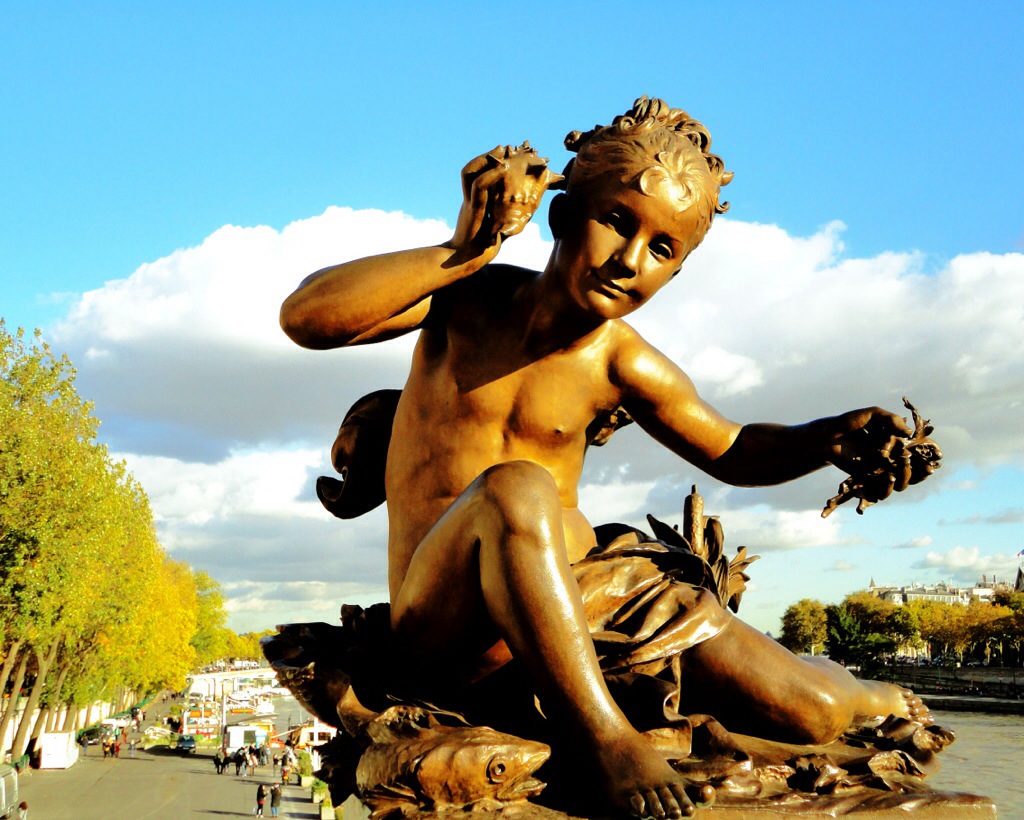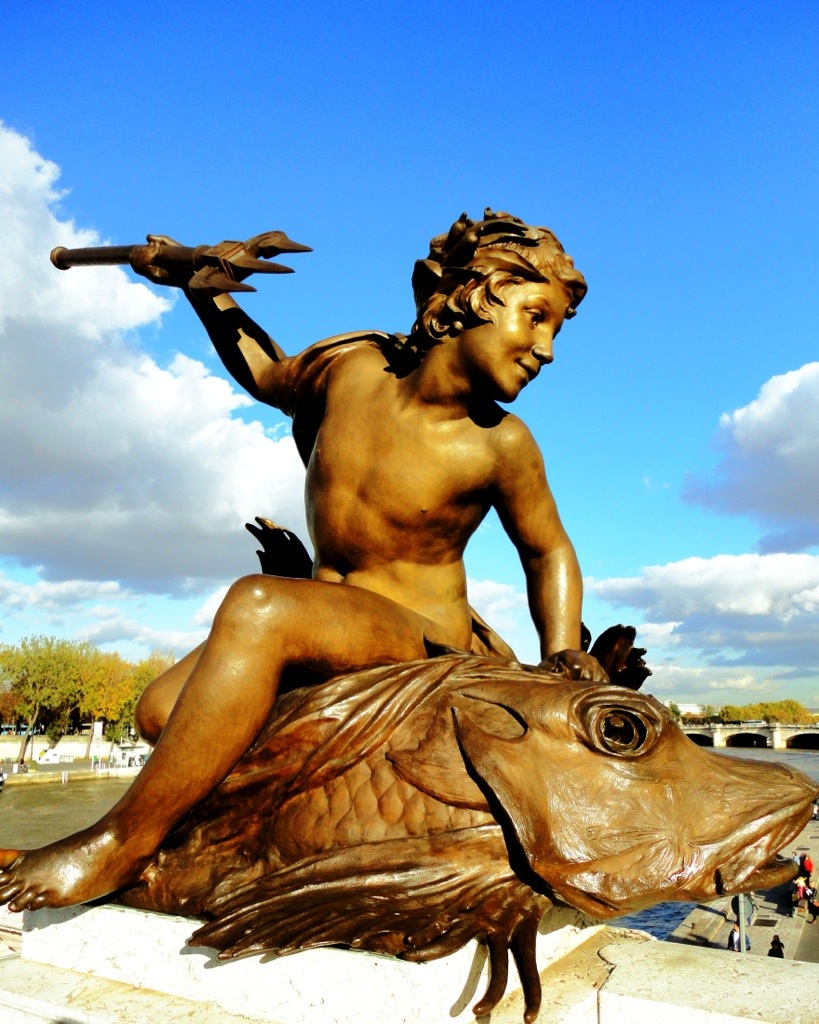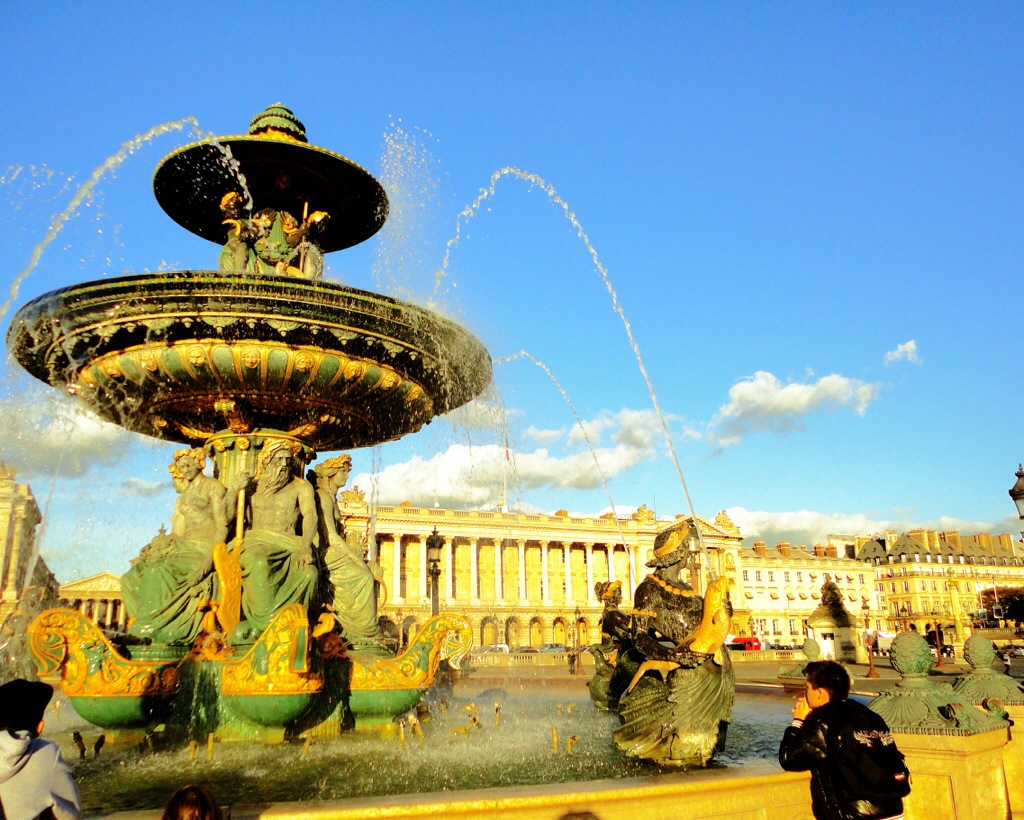 The Place Vendôme and Pont Neuf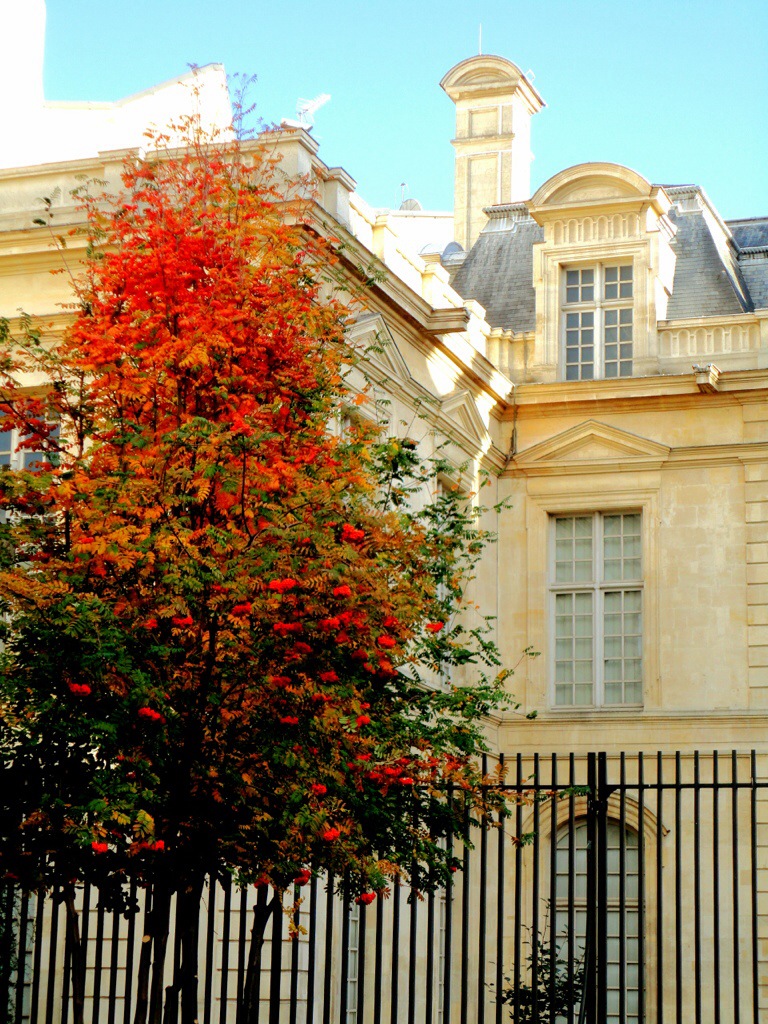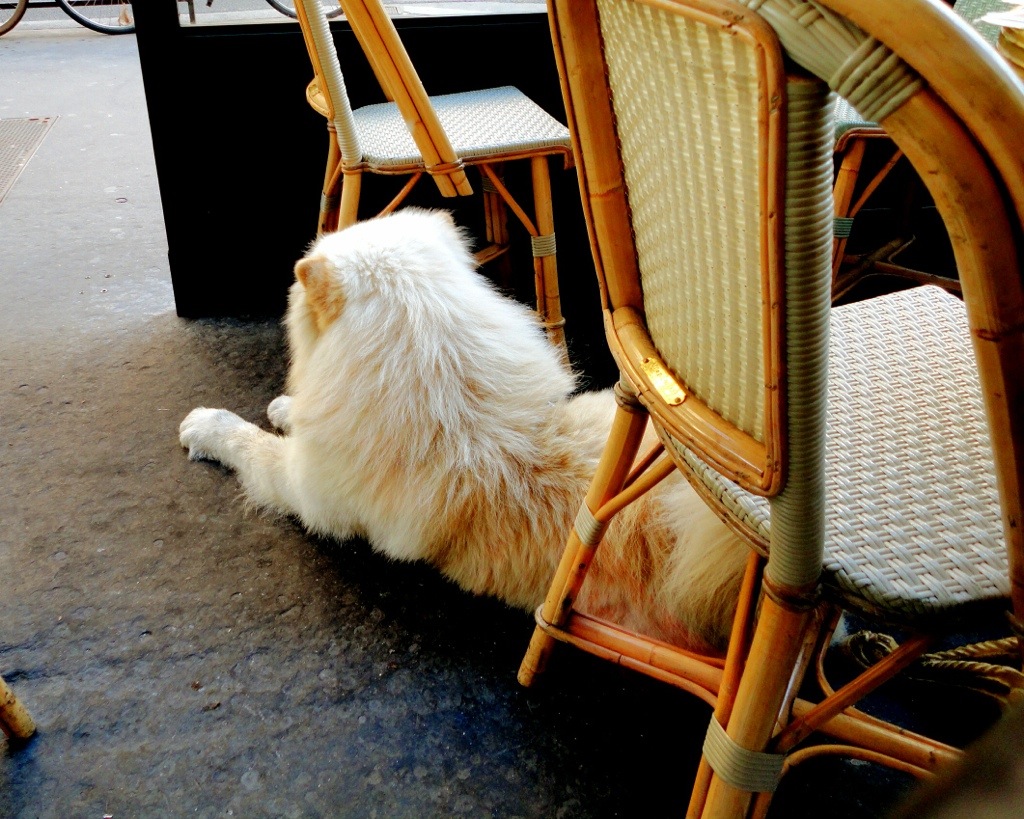 Wandering home after a coffee stop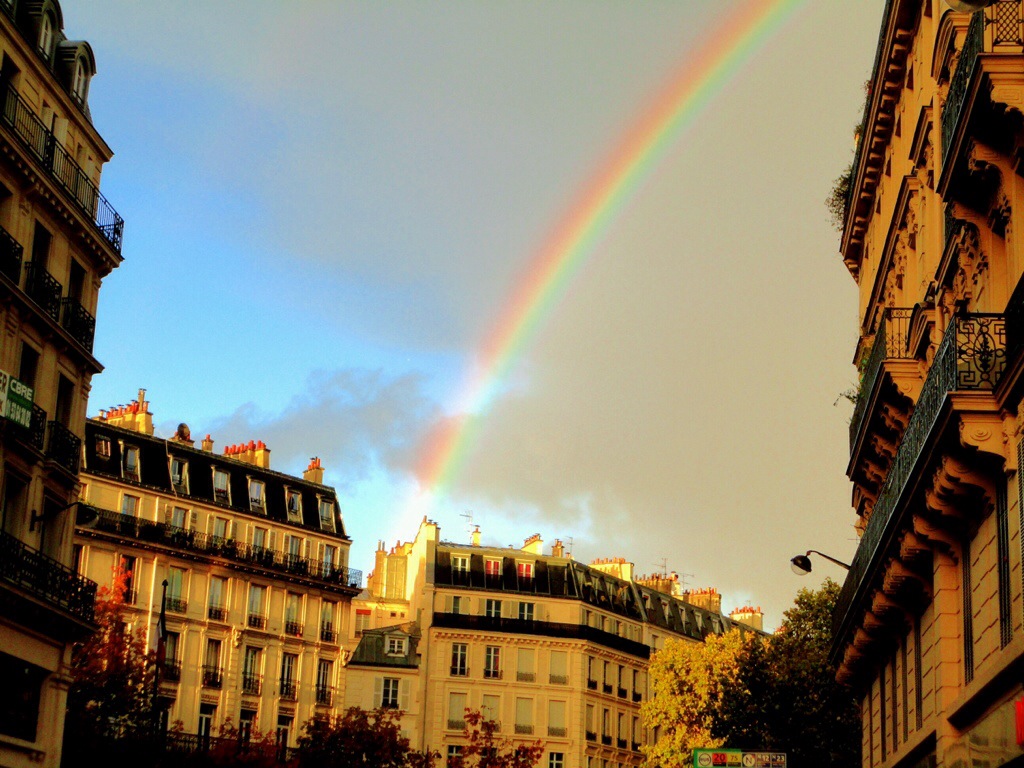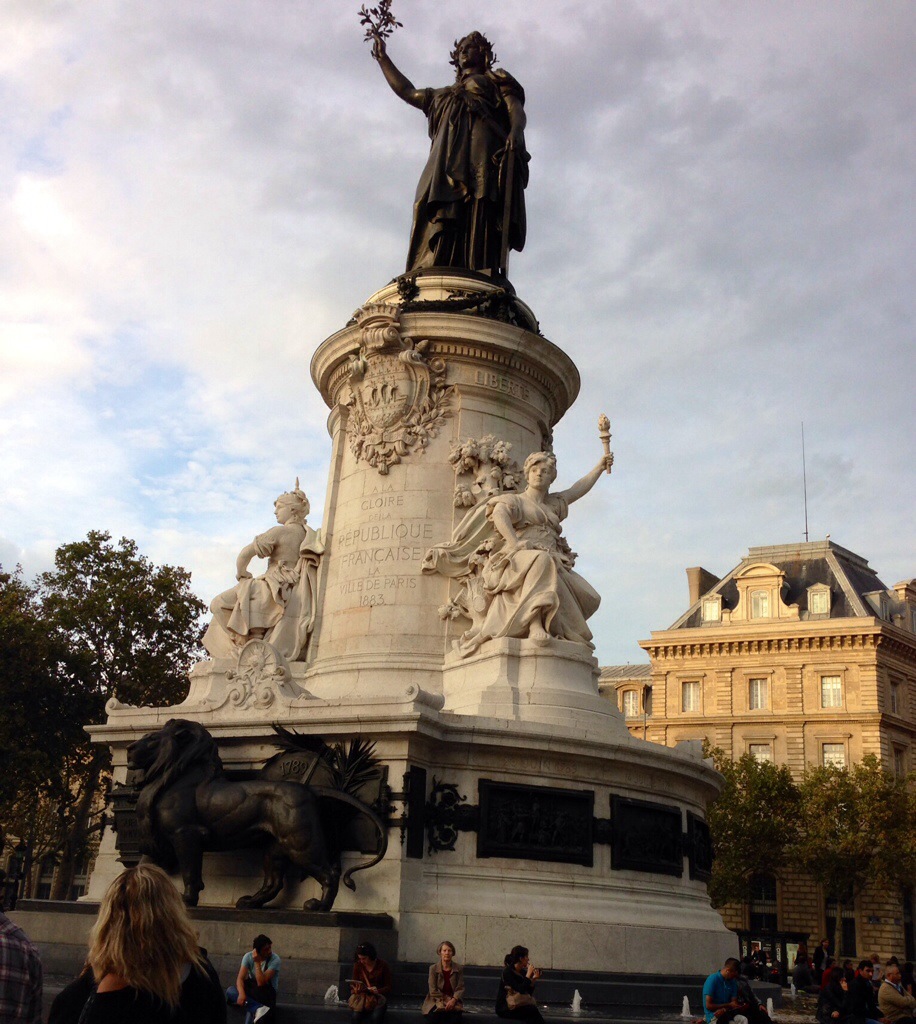 Back at Republique...just another perfect day indeed.