Continuing on the 'traveling with panache' theme…10 simple steps to looking fabulous AND packing smart.
Does the idea of 'packing light' leave you fearing for your famed fashionista future? The thought of wearing an item twice in one month have you twitching with angst? The idea of stowing less than sixteen pairs of Louboutin completely ludicrous?
 Well stop reading now – but not before enlisting the services of a gorgeous muscle bound baggage (of the traveling suitcase variety) carrier for that next sojourn to exotic locales.

For the rest of you – here's 10 simple steps to looking fabulous while packing smart.

1) Research and note destination weather conditions, the local terrain (e.g. hills, steps, cobblestones etc) sightseeing ops, evening gigs and the actual number of days involved (see post 'Three Trip Tips')

NOW…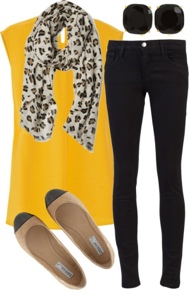 2) Select an essential item (e.g. A favorite pair of jeans) and assemble a complete outfit to go with that item; from shoes and belt right the way through to accessories.
3) Lay the whole ensemble out and take a photograph of it.
4) Using the same item, create another complete ensemble and repeat step 3.
5) Once you've exhausted all options with that item, select another favorite item and repeat.
Getting pretty creative aren't you? Honing those photographic skills too. And I bet you didn't know you could create so many 'looks' with so few items?
NEXT…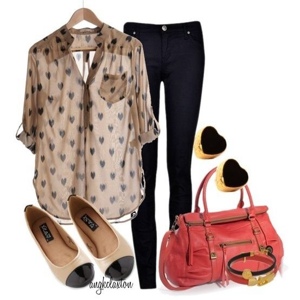 6) Print a copy of each ensemble. For the technically savvy you may wish to upload your photos to 'Stylebook' a handly little wardrobe management app OR create a folder in your Evernote app titled 'My Travel Look Book' or 'My Kick Ass Uber Cool Travel Wardrobe' on your phone and/or tablet and store the photos there.
7) Now review your agenda and match a 'look' to each occasion. More 'looks' than occasions? Do NOT use 'potential catastrophic global warming event' as an excuse to throw a 'Look' you wouldn't wear at least twice into the bag ok? Eliminate! Laundromats do exist.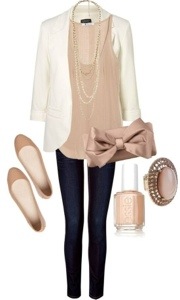 8) Weather conditions a tad unpredictable? Combat wet and cold by adding a down filled weather resistant puffer jacket, the kind that is feather weight and squishes down to nothing; and waterproof those ballet flats. Deal with steamy tropical with an extra lightweight Sarong or two; they can perform double duty as head and arm coverups when trawling sacred temples and as towels and neck scarves. The truly bohemian creative would also wear as a dhoti (an all in one outfit).
9) Select lingerie (matching of course!) sets that are appropriate to each ensemble.
10) Now put all the items from each 'Look' together in a pile and your almost ready to pack.
Next week…how to get that lot into your suitcase with panache!