A man with a sparkle in his eye and a wicked laugh greets us waving an enormous British flag…it's his modus operandi for directing us to the elusive entrance of our first B&B and we love it! Damn but we needed a good laugh after experiencing our first day on the wrong side of the road and this vision is just the ticket! Brits v Froggie say what?
Turns out our man Noel is British, married to the lovely and very French Marina and both perfect hosts for those grappling with the language on their first day in France as was ours. It's our first fabulous find, situated in Molineuf, midway between Blois and Ambrose in the Loire Valley where our hosts have been lovingly making over our B&B 'Le Moulin des Charmes' and what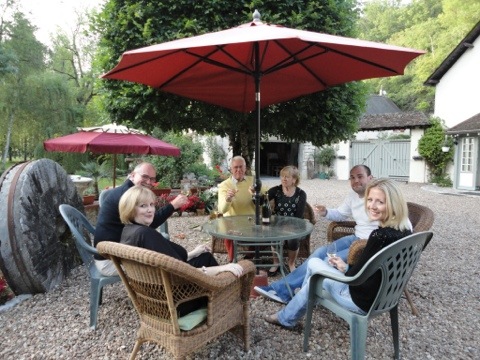 an accomplishment! A converted manor and mill house surrounded by a pretty stream, necessary for the mill house's original life, and the perfect backdrop for swans, geese and two very much loved Labradors.
Quaint, quirky, comfy, this little B&B is also the perfect launching pad for exploring the many Chateaus in the region but not before you get to acquaint with Noel and Marina and revel in a little stimulating conversation and a fascinating life history over an icy G&T or two by the stream…the perfect way to unwind, immerse oneself in the local culture and become acquainted with the region…sigh!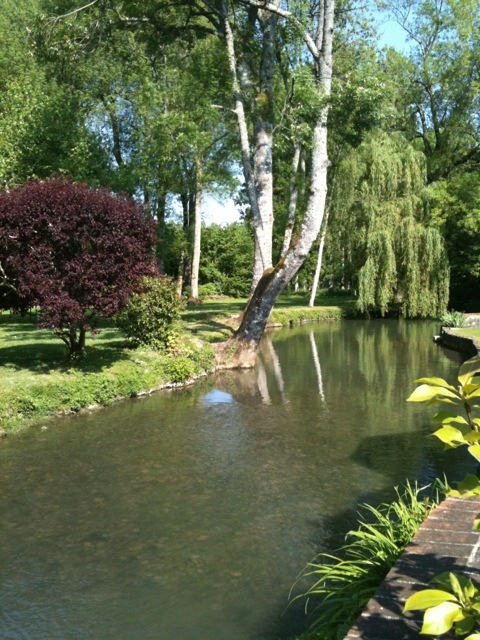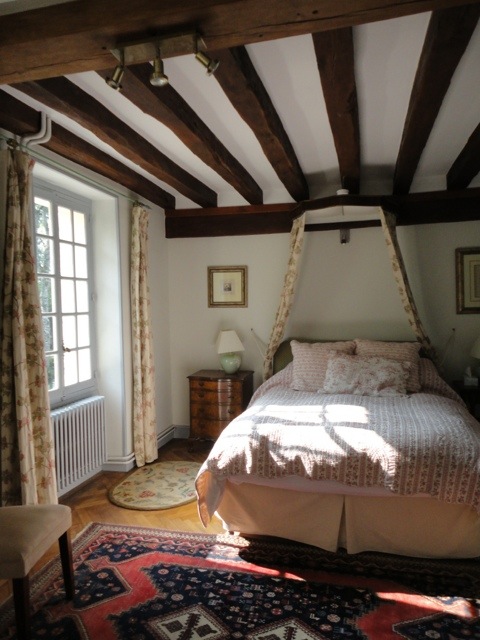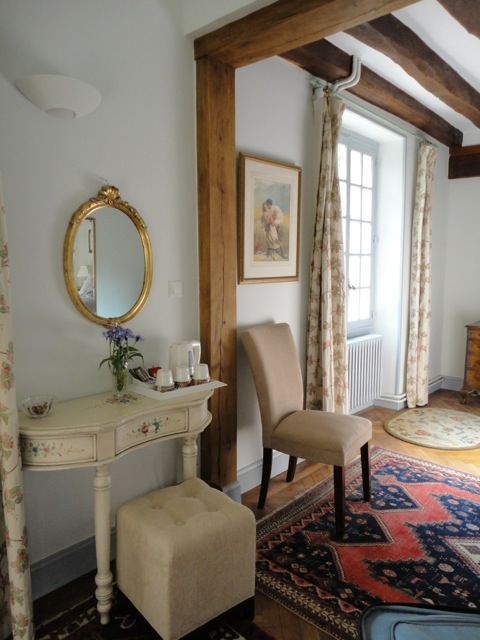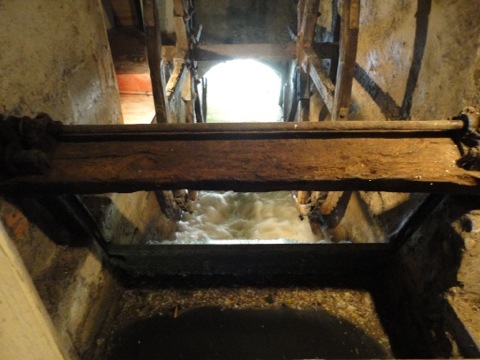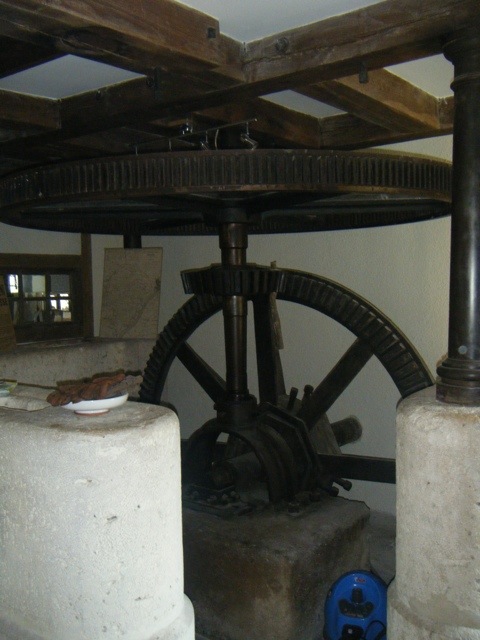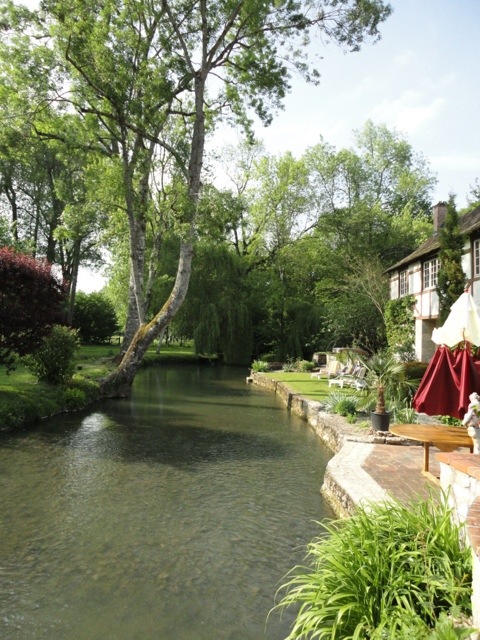 And they do a fantastic breakfast too!!Find this B&B at http://www.moulindeloire.com