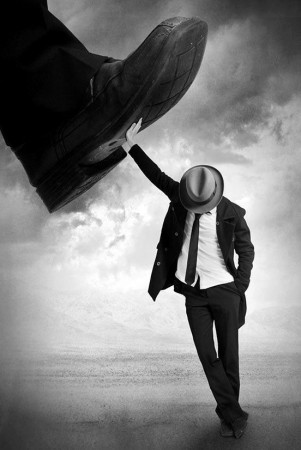 Earning: A satisfying and rewarding career is essential to one's wellbeing given we devote a good portion of our 168 hours per week to earning our crusts. I found my career bliss age 45 and now coach others find theirs.
I'm absolutely passionate about helping those who've experienced a retrenchment instil coping mechanisms to deal with the uncertainty of job loss including working with them to identify their unique value proposition and future career direction; craft focused marketing and social media branding campaigns; robust job search strategies and kick ass interviewing and salary negotiation skills to land their next job, usually faster than the average Jo. Sharing the love here. I hope you find my hints and tips useful for developing and maintaining your own rewarding career.
Inspiring: We all need a little mo-jo career boost on occasion – inspirational people, sage words, observations, thought provokers, I hope you enjoy my favourites.