So your back? Looking for more hints on how to manage your own house pack then? Or just plain curious about that meltdown?
April Week 1- prepare for advertising:
• Launder cur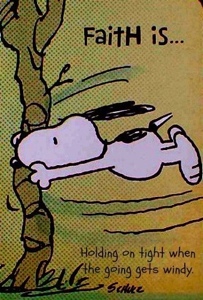 tains: disassembled three lots, floor to ceiling necessitating an extremely clever use of ladder, bundled for eLaundry pick up and drop off, re-assembled, hang and a gave self a congratulatory pat on back, rewarded with well deserved wine.
Hint – photograph how curtain hooks actually connect curtains to linings prior to dismantle…you'll be glad you did!
• Assemble spring cleaners: provided clear and concise instructions, place must look sparkling and immaculate ready for photographer ok? Clearly not concise enough. Reassembled, provided clear, concise instructions… again; limited English, this could take a while
Hint – develop creative use of sign language, may be necessary sans English
• Enter carpet cleaner: moved everything off floor then back on again when finally dried…at midnight. Then 'styled' in preparation for Photographer due next day.
Hint – give carpet an extra day to dry pre traffic
• Style for photographs: must look exactly as it would for prospective tenants therefore kept a few less precious decor items back for styling purposes.
Hint – supplement with flowers and fruit, just one color, efforts could result in an additional 5%+ rent
Meanwhile…about that Italian accommodation that just fell through? Oh! And organizing the finer details of connecting flight, insurance etc…stay tuned!