The town planners in Paris created a labyrinth of hidden passages across Paris in the late18th century and although many have fallen into disrepair or have been demolished over the years if you know where to look you can still, in the words of John Brunton 'push back a doorway and walk into a fabulous belle époque arcade, a glittering art nouveau galerie or an ancient courtyard'. (The Guardian: 2012) Game on!
Found the Passages Jouffroy and felt like I'd literally been swept into the mid 19th century. Wandering through I came across a Paris version of Madame Tussauds (Grévin), fabulous old-fashioned toys in the Pain D'épices, antique walking sticks in Segas and at the end of the main passageway the petite entrance of the Hotel Chopin. Round the corner and into the second passage, a cutting-edge photography boutique called Photo Verdeau and the Librairie du Passage full of glorious art books. As well, lots of quaint restaurants and tea shops brimming with punters chowing down on their power meeting lunches.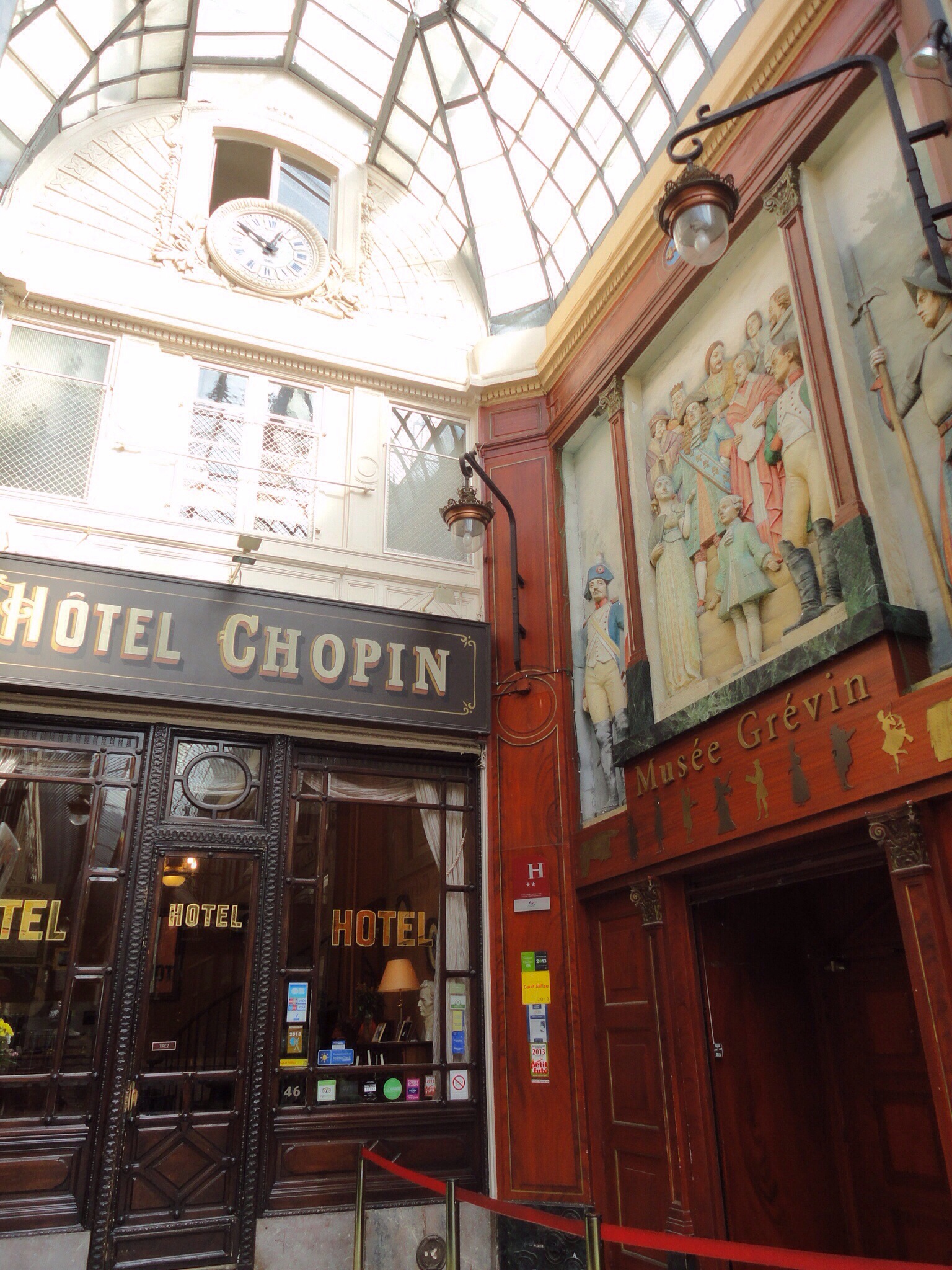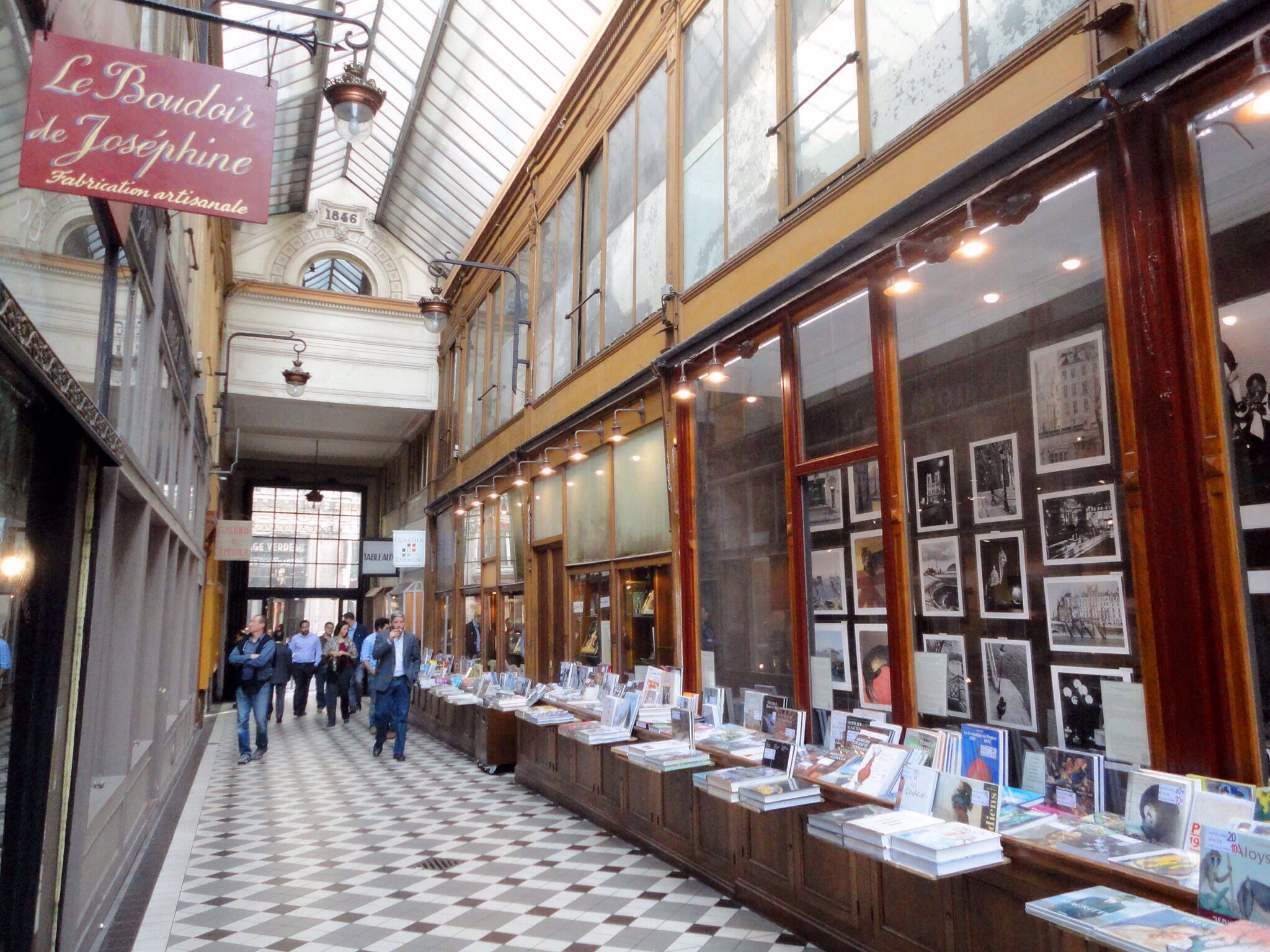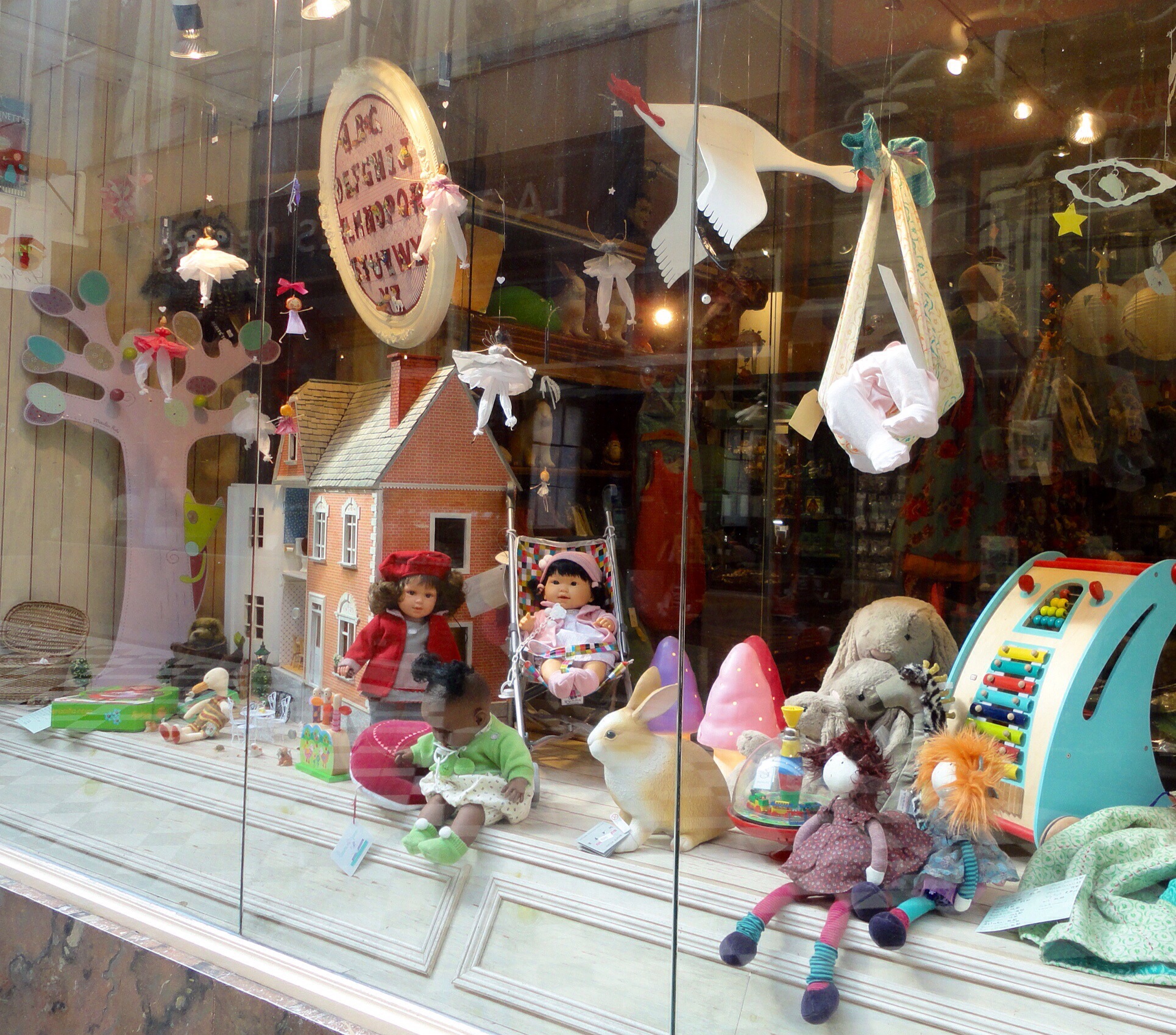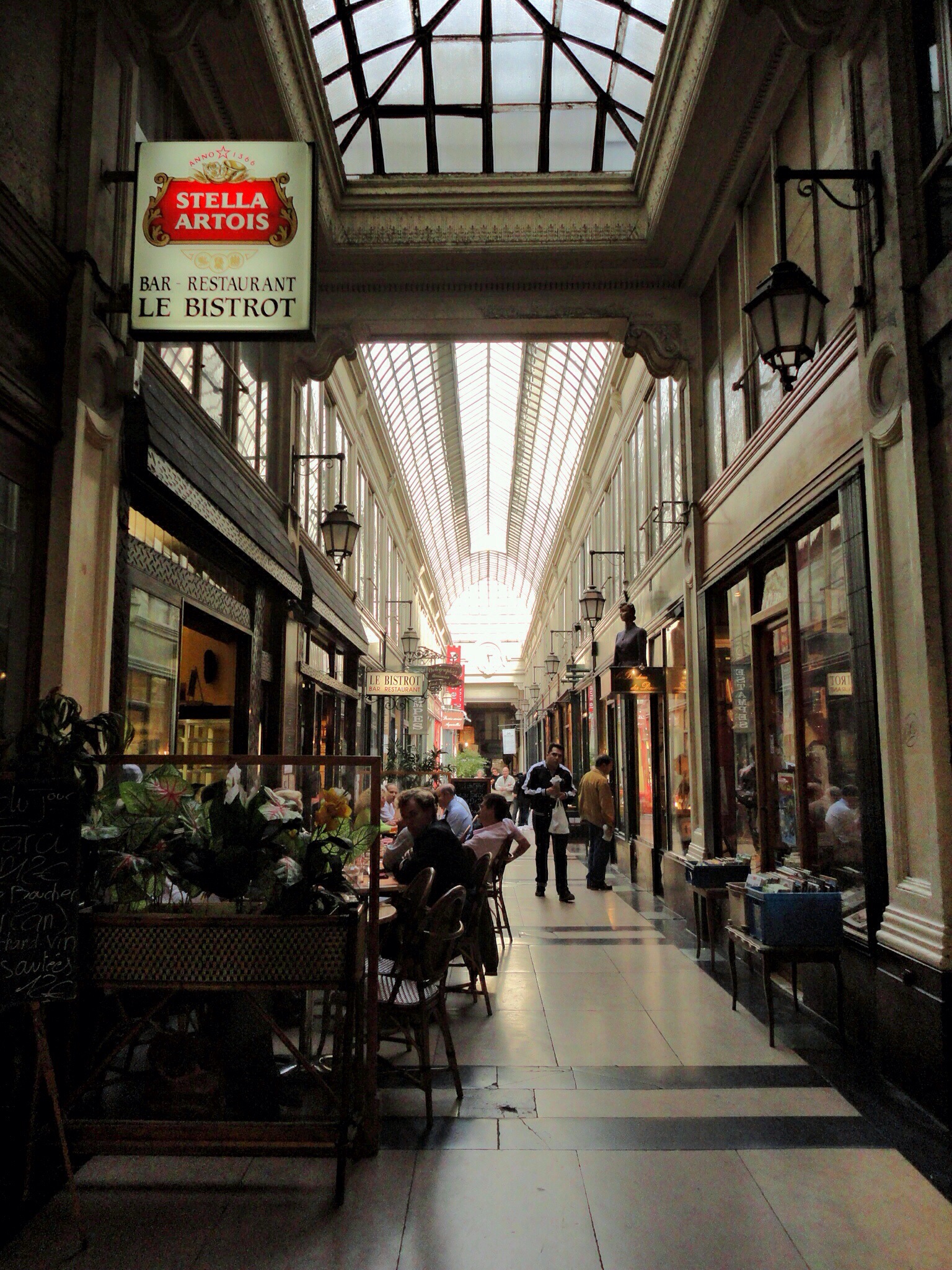 And then I discovered the Passages Panoramas...tomorrow's post. Stay tuned!