Six budget friendly speedy nest updates…
Hi there lovely readers. Can't believe it's been 12 months since I had my home reimagined (photos in my Interior Designer's hands) yet I'm ready for a little refresh – new year, new beginning and all that. What about you? Given a total makeover can be costly (my bank balance is still quivering!), luckily there are quite a few wallet-friendly ways to spice up your space while scratching the redecorating itch. Here's my top 6 for doing exactly that.
Grab a can of paint
Feeling ambitious? A fresh coat of paint is an excellent way to give your place a facelift. Paint an accent wall in an afternoon. A whole room across a weekend. Wanna go small for starters? I've just painted the frame surrounding a quote print and two very old trays a rustic gold. Both look hot off the show room floor! You can try spray painting a knick-knack gold to up the glam factor, or go hard and reimagine a whole room!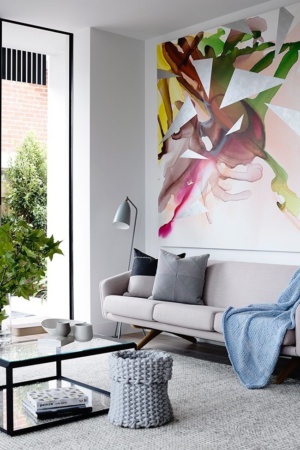 Add a couple of new accents
If you're more of a shopper than a painter, there are plenty of places to score new, budget-friendly accent pieces. Think big-box stores like West Elm, Pottery Barn, Freedom, Domaine, Ikea,Target as well as local interior boutiques. Looking for something with history and character? Try First Dibs on line. Fancying a coffee table spruce? Check out: Feathering our nests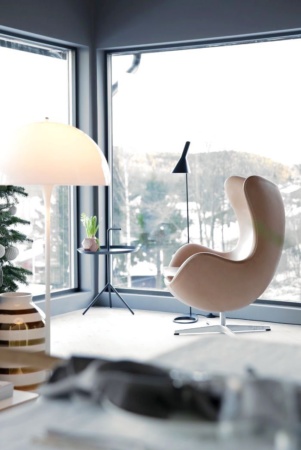 And fresh flowers or plants
Notice pot plants have made a come back? Succulents and air plants make for great budgetoptions, very on trend and ever so easy to maintain compared to the good old Maiden Hair fern of yesteryear. Or go all out by hitting the flower markets first thing in the morn for fabulously, cheap fresh flowers. I love trawling the freezers for bulk flowers in just two complementary colours to spruce the place when guests are coming to dine or stay over. Don't mind paying a little extra? Grab a bunch during the weekly grocery run. Oriental Lilies last up to two weeks, Monstera leaves last for months, making them both worthy buys.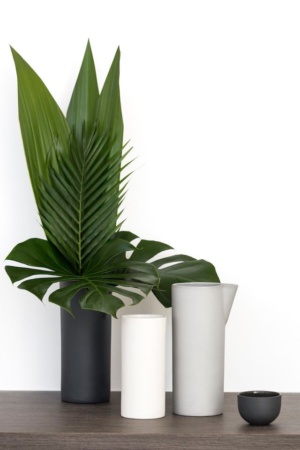 Shop your own home
Sure that item might live in your bedroom but does it have to stay there? Bar carts can turn into side tables and desks can serve as nightstands. Single seat arm chairs can visit other rooms, so too side tables, lamps, storage trunks, cushions, throws. Why not move a piece of art that's always been in your living area to somewhere more unexpected, like the kitchen or the bathroom? The choices are endless.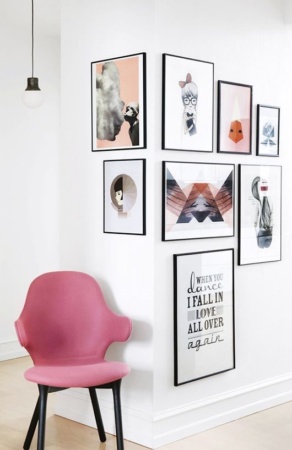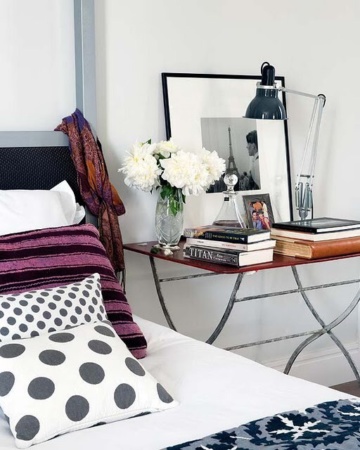 Restyle those shelves
Similar to shopping your own space for big pieces to rearrange, try switching up your "shelfie" by changing which items are on display. Small decorative objects, pretty books, and candles can all be rearranged for a completely new look. Move that candle to your nightstand, try arranging your books by colour, swap out those plants, photo frames. Cluster complementary colours together for a streamlined 'styled' look.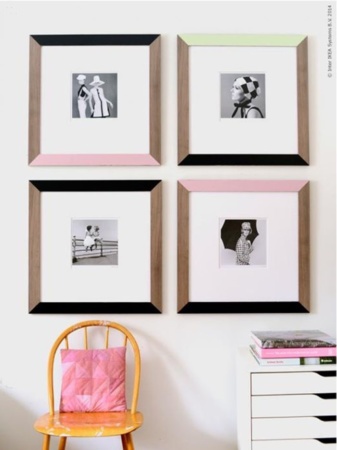 Finish off with a rug or two
Rugs can be a surprisingly affordable way to add a pop of colour to a room. Cow hides, Flokati, turkish, jute, hemp, sisal, the choices are endless.They're also useful for defining areas in smaller spaces or across open floor plans like studio apartments. Have fun!!